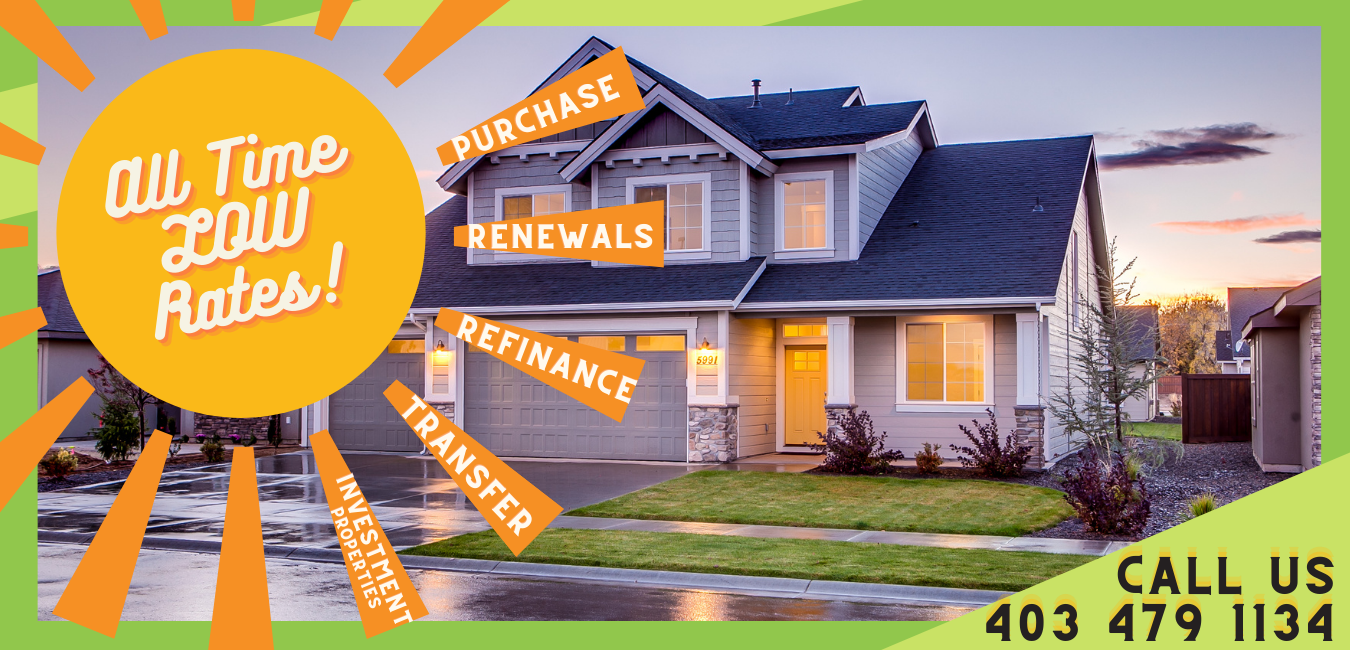 The Top 5 Benefits of Using a Mortgage Broker| Mortgage Tree
Check our rates here  https://mortgagetree.ca/mortgage-rates/
When it comes to getting a mortgage, using a mortgage broker can save you time and money.
Home buyers are increasingly turning to mortgage brokers to help them secure the best possible deal on their mortgage. Mortgage brokers work with a range of lenders, including banks, small lenders, insurance and trust companies, and private funds. This gives them access to a wider range of loan products and rates, which they can then use to get the best deal for their client. This is especially important for first-time buyers who may not be aware of all the different options available to them. Mortgage brokers can also be useful for people who are renewing their mortgage, as they can help to negotiate a better rate with the lender.
When you are buying or refinancing a home, there are many things to take into consideration. The most important being the mortgage. You can of course get a mortgage from a bank, but there are many benefits to using a mortgage broker.
Here are the Top Five Benefits of Working with a Mortgage Broker
Brokers have access to more lenders and products than banks do. This means that they can find the best product for your situation.
Brokers have expertise in mortgages and can help you navigate through the process quickly and easily.
Brokers typically charge no fees, while banks often charge closing costs and other fees.
Brokers work for you, not the lender, so they are always looking out for your best interests.
Mortgage brokers will provide you with unbiased advice.
The Mortgage Tree Difference
Working with a ​Mortgage Tree advisor will substantially ease the stress of the entire process. Our clients have security in the knowledge that their hard-earned money is working as efficiently as possible for them, with the right mortgage product, terms, and competitive rates.
Home buying is one of the most stressful experiences a person can go through. There's so much to think about – from finding the right property, to securing a mortgage, to making sure you're getting the best deal possible. It's no wonder that many people choose to work with a mortgage advisor. A mortgage advisor can take on the stress of the entire process, from start to finish. They'll work with you to find the right mortgage product, with the best terms and competitive rates. And because they're independent, they can offer impartial advice and guidance – something that's crucial when it comes to such an important decision. So, if you're thinking of buying a home, make sure you talk to a Mortgage Tree advisor first. We'll ease the stress of the process and give you peace of mind that your hard-earned money is working as efficiently as possible for you. Find one of our brokers here  https://mortgagetree.ca/contact-mortgage-tree/mortgage-team/
Home buyers and those renewing their mortgage have enough to worry about without adding the stress of finding the right mortgage product with competitive rates. At Mortgage Tree, we take that worry away. As an independently owned and operated company, we work with over 50 lenders to get our clients the best products and rates available. We have a team of experienced advisors who are ready to help you every step of the way, so you can focus on what's important – your new home. Contact us today and let us show you how we can help make your dream of homeownership a reality.  403-479-1134 or 1.833.684.8733(TREE)
Thank you for taking the time to visit our website and read our blog. We hope we have been able to answer a few questions.
Please contact us anytime we are here to help you!
Sincerely
The Mortgage Tree Team – "Your Key to Home Ownership"