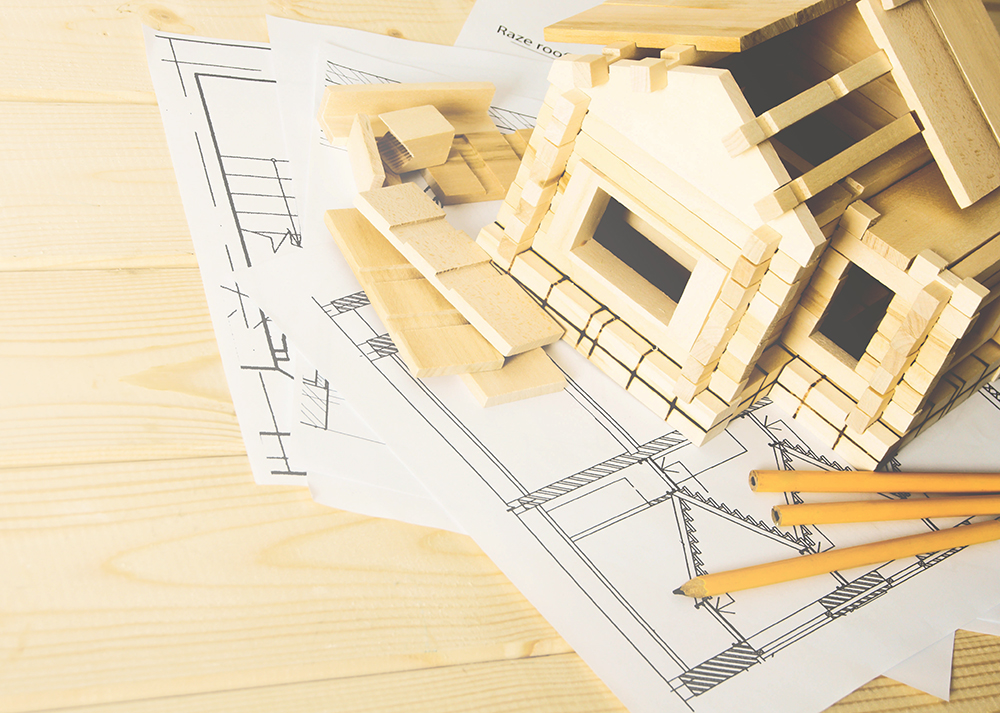 For many people, buying a home is the biggest financial investment they will ever make. Between the down payment, closing costs and ongoing expenses, it can be difficult to come up with the money needed to purchase a home. However, there are some programs available to help offset the cost of buying a home. The First-Time Home buyers' Tax Credit is one such program. This tax credit is available to eligible homebuyers who purchase their first qualifying home and submit a tax return. To find out if you're eligible for the First-Time Home buyers' Tax Credit, click here.  https://www.canada.ca/en/revenue-agency/programs/about-canada-revenue-agency-cra/federal-government-budgets/budget-2022-plan-grow-economy-make-life-more-affordable/first-time-home-buyers-tax-credit.html
What is a Qualifying Home?
A "qualifying home" to be eligible for the HBTC must be registered in your or your spouse's or common-law partner's name in accordance with the applicable land registration system and it must be in Canada. It includes existing homes and homes under construction.
The following are "qualifying homes":
single-family houses
semi-detached houses
townhouses
mobile homes
condominium units
apartments in duplexes, triplexes, fourplexes, or apartment buildings
Possible Amount that can be Claimed
You can claim up to $5,000 for the purchase of a "qualifying home" in the year if both of the following apply:
you (or your spouse or common-law partner) acquired a qualifying home
you did not live in another home owned by you (or your spouse or common-law partner) in the year of acquisition or in any of the four preceding years (first-time home buyer)
New Home Buyers
The definition of a first-time buyer is an individual who has never owned a property before in Canada. If you are a newcomer to Canada and have owned a home in the country you have moved from, then you are still classed in Canada as a first-time home buyer and may be eligible to claim the HBTC.
To learn more about how to qualify for a mortgage, please call Mortgage Tree today and speak with one of our brokers   https://mortgagetree.ca/contact-mortgage-tree/mortgage-team/
We would be happy to answer any of your questions and help you through the process. Thanks for reading!
Also check out our mortgage affordability calculator here  https://mortgagetree.ca/mortgage-tools/mortgage-calculators/mortgage-affordability-calculator/
Let's get you on the right track and into the home of your dreams.
Thank you for taking the time to visit our website and read our blog. We hope we have been able to answer a few questions.
Please contact us anytime we are here to help you!
Sincerely,
The Mortgage Tree Team – "Your Key to Home Ownership"
https://mortgagetree.ca/contact-mortgage-tree/mortgage-team/