Home Purchasing
Buying a home is very exciting and likely the largest purchase you will make in your lifetime! If you're a first time home buyer with no idea where to start, or looking for a refinance, second mortgage, home equity line of credit, new construction, commercial or even private mortgage, we will find the best option for you!
MortgageTree has access to some of the lowest mortgage rates in Canada and we can find some pretty amazing lender products with robust pre-payment options and flexible terms. Our team of mortgage brokers is happy to field any questions you might have. We are here to find you the best mortgages on offer.
One of the many benefits of dealing with a mortgage broker is not having to shop around at multiple financial institutions, pitting them against each other for the best deal. With one phone call, we do all of the legwork for you, applying our collective 60 years of expertise and clout in doing so.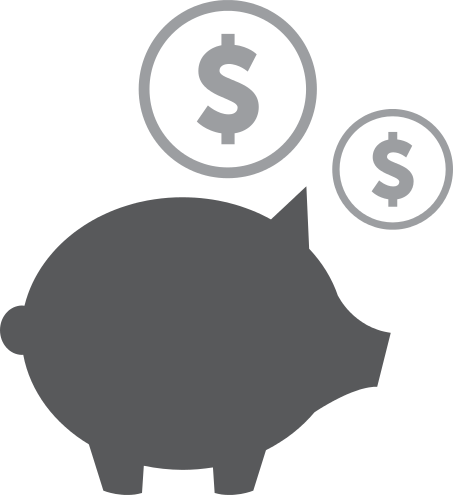 SAVE THOUSANDS on your mortgage with the best rates – it's that simple.
In today's environment, it's commonplace for banks to regularly launch new products and programs, making it easier to get into a new home sooner. With so many options from interest-only loans, self-employed mortgages, rental or vacation purchase programs, along with a host of other innovative financing alternatives, home purchasing is becoming a reality for many people. Along with these programs, though, comes new and more complicated rules, terms and conditions. Because of the ever-changing mortgage landscape, working with a professional mortgage specialist can substantially ease the stress of the entire process.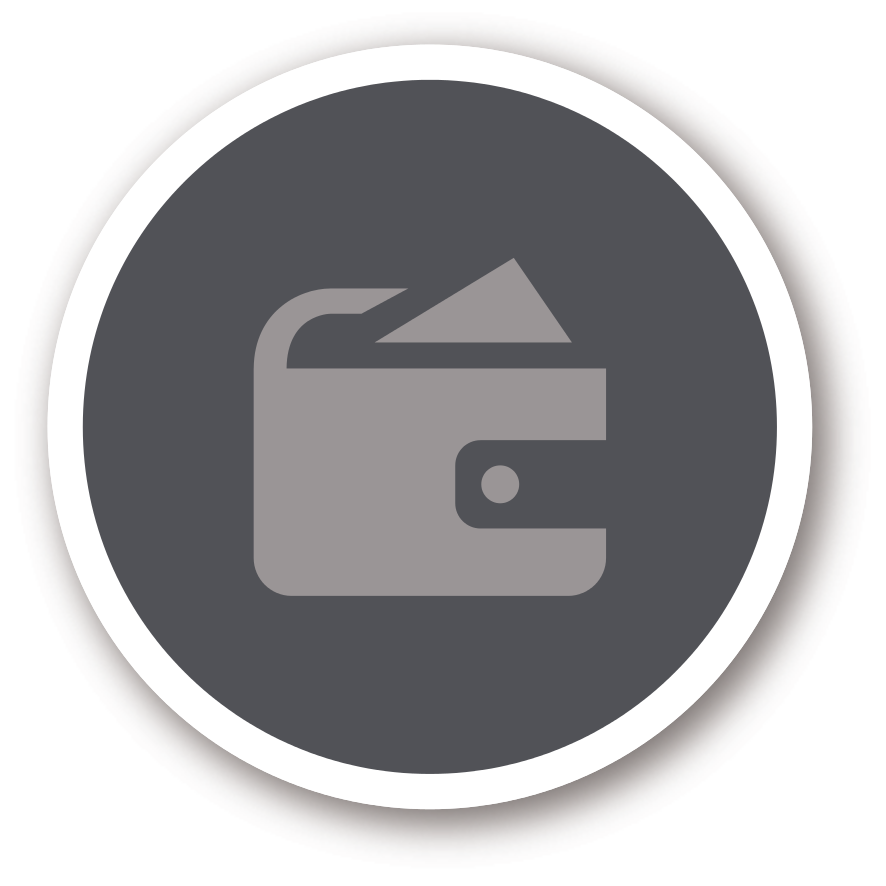 Affordability Calculator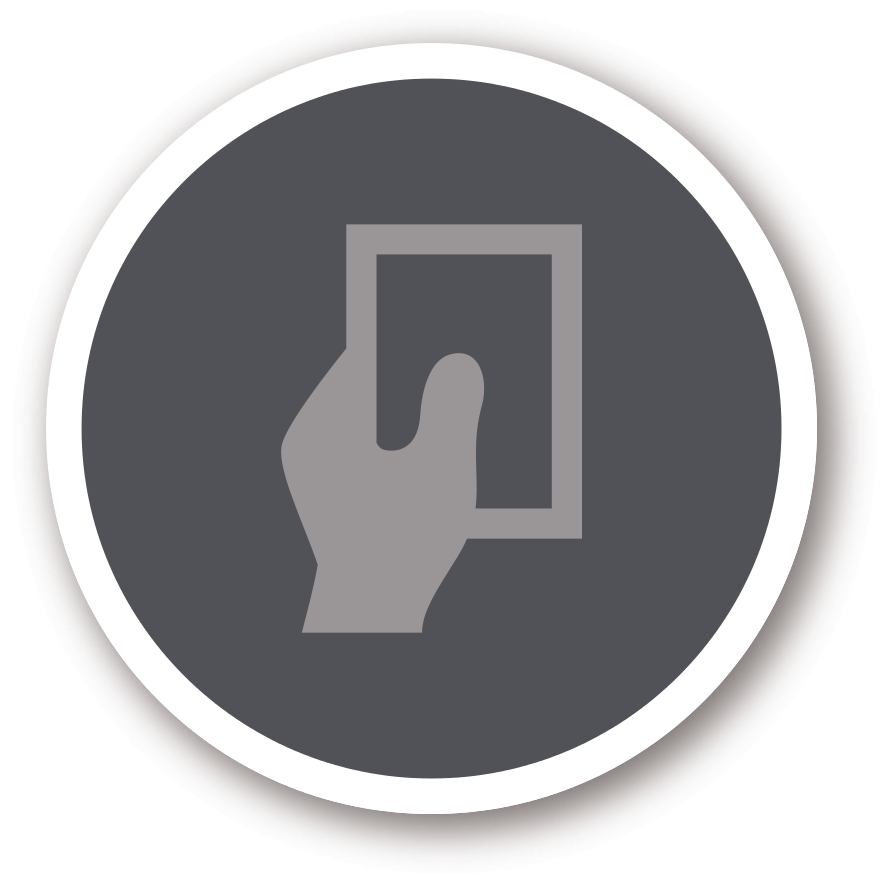 Payments Calculator
Types of Products
Mortgage Pre-Approvals
A pre-approved mortgage is strongly recommended if you are looking at buying a home in the near future. It not only gives you a realistic range of house price you can afford, it also allows you to secure a rate from the lender for a period of 90 – 120 days. It's also important to keep in mind that having a mortgage pre-approval might give you the upper hand if you find yourself in a bidding war, as it's one less condition to put in the offer. A pre-approved mortgage puts you in a stronger position to negotiate and it locks in the best possible rate for you while you shop for your home.
Pre-approved mortgages are based on information you provide with your application and subject to verification from the lender. Approval is always subject to conditions from the lender such as income verification and proof of your down payment, therefore, it is important to provide the most accurate information to the broker.
Getting started is easy and free! Simply call and speak to one of our ​MortgageTree Advisors today!
Simplifying the Mortgage Process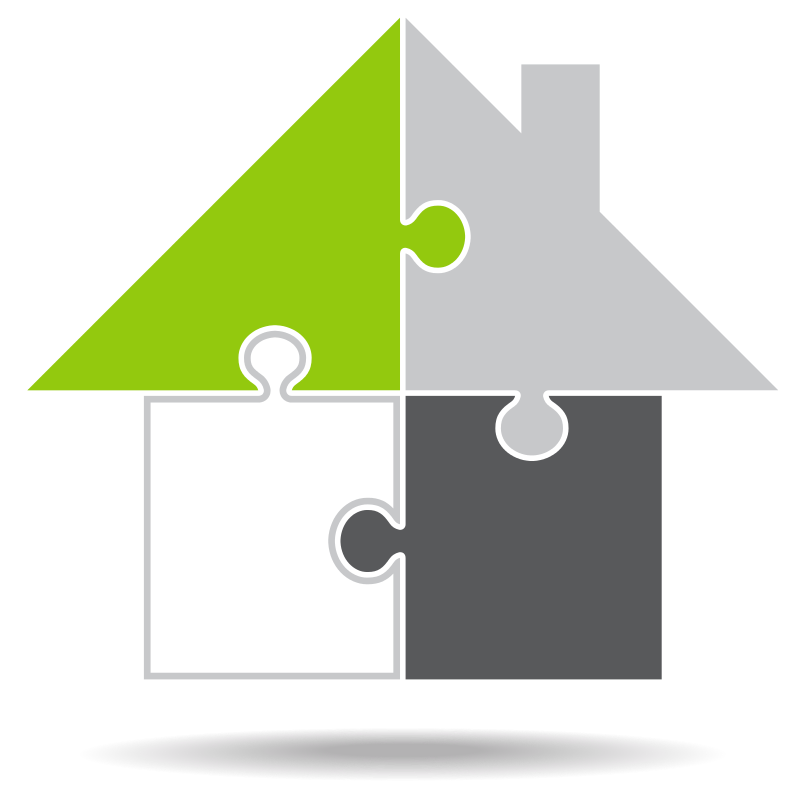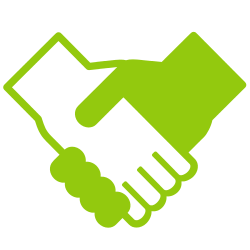 We Negotiate
the absolute best rates and options with access to more than 30 lenders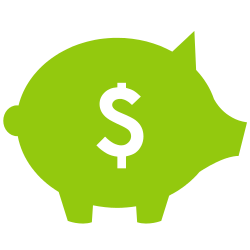 We Help You Save
on inspections, lawyers, moving companies and more through our partner companies
We Communicate
with your lawyer on lender approval and keep your realtor up to date on your mortgage progress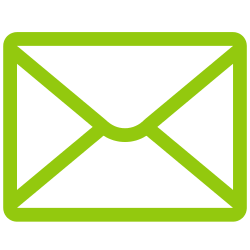 We Keep in Touch
providing market updates, celebrating your mortgage anniversaries, birthdays & inviting you to exclusive client events