Why Choose MortgageTree for your Mortgage Refinancing?
There are lots of reasons that home owners choose to refinance their mortgage. Many choose this option to lower the interest rate. Even with penalties lying in the balance, it often pays to break your contract early if the numbers add up. The first step is knowing what those numbers are – the size of the outstanding mortgage, term left, current rate and how much the penalty will be. For those with a variable rate mortgage, the penalty is three months interest, while those with a fixed rate mortgage will be on the hook for the greater of three months interest or interest rate differential penalty (IRD).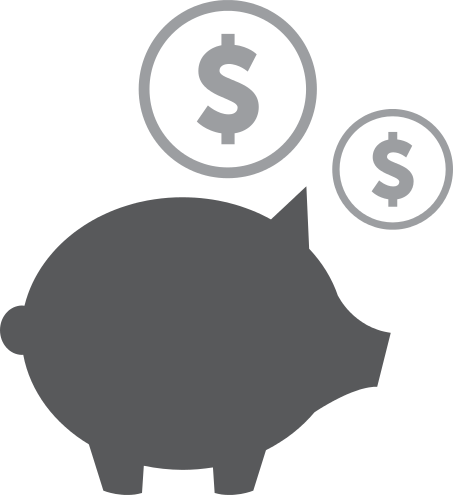 SAVE THOUSANDS on your mortgage with the best rates – it's that simple.
Lower Interest Rate
Refinancing is often considered to lower the monthly payment. Refinancing a mortgage at a lower interest rate could mean drastically reducing payments and saving tens of thousands of dollars in interest. Lowering your mortgage payment could also free up hundreds of dollars per month that could be saved or invested. Although refinancing to lower your payment could potentially increase the term of the loan, it might make sense based on your individual scenario.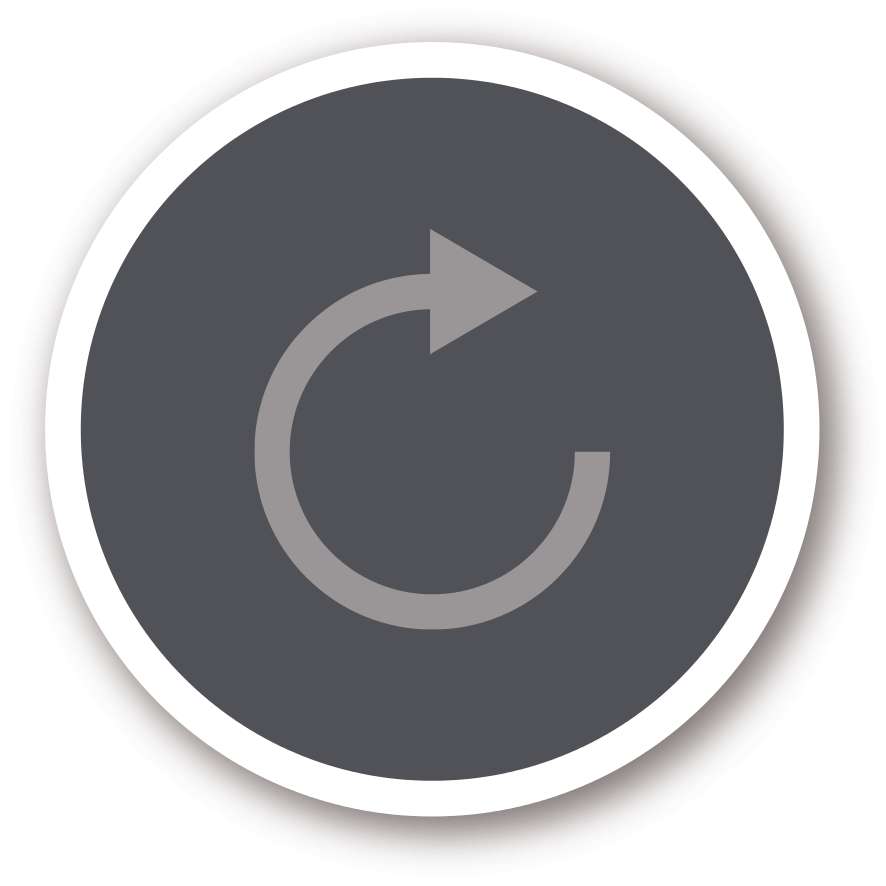 Renewal Calculator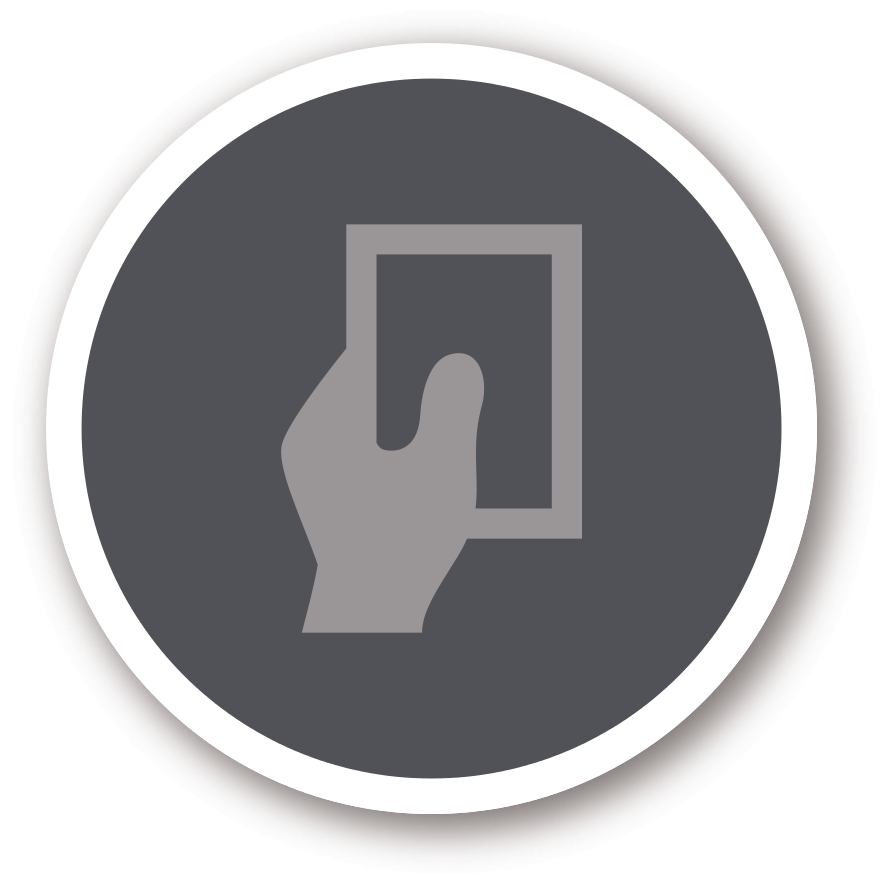 Payments Calculator
Variable Rate to Closed
Refinancing from a variable rate mortgage to a closed mortgage might also make sense. If you currently have an adjustable-rate mortgage, now may be the perfect time to refinance into a fixed-rate loan. Interest rates are very low now, but they likely won't last that way long term. Locking into a low, fixed rate can protect you from rising interest rates in coming years. Having a consistent monthly payment is also nice when trying to plan and stick to a budget.
Build Better Credit Score
Another reason someone might try to refinance their mortgage is that they've been implementing ways to improve their credit score and now qualify for a new mortgage with a better discount.
Debt Consolidation
Refinancing is also a good option to pull out equity for consolidating debt, home improvements, investments, college expenses and more. Debt consolidation, which is one type of mortgage refinance, is actually quite common in this economy. It's not necessarily because people are in over their heads with too much debt, either.
Sometimes it makes the most financial sense in the overall scenario.
Home Equity
This option speaks to refinancing to cash out the equity you've built with your home. This might be a very strategic move in some circumstances. For instance, it may make sense to cash out some of your home equity in order to buy an investment property or start a business. It completely depends on your objectives – what you are trying to achieve and if you're disciplined enough to manage your debt responsibly.
Home Renovations
A home renovation is one of the best ways to increase the value of your property, improve your quality of life, add living space for your growing family and even save on utility bills by upgrading faltering windows, appliances or structural issues. Renovating might be the more practical route versus moving. It's easier now more than ever to achieve these improvements by accessing one of the many home renovation loans or financing options available.
Let Us Navigate The Possibilities For You
It would seem that the possibilities and reasons for refinancing are endless, especially when you have attained affordable financing. ​MortgageTree brokers have access to a huge array of home equity, home renovation and line of credit products. One of our specialists will be able to narrow down your options based on what's best for your unique scenario. Call now for a free consultation!
Simplifying the Mortgage Process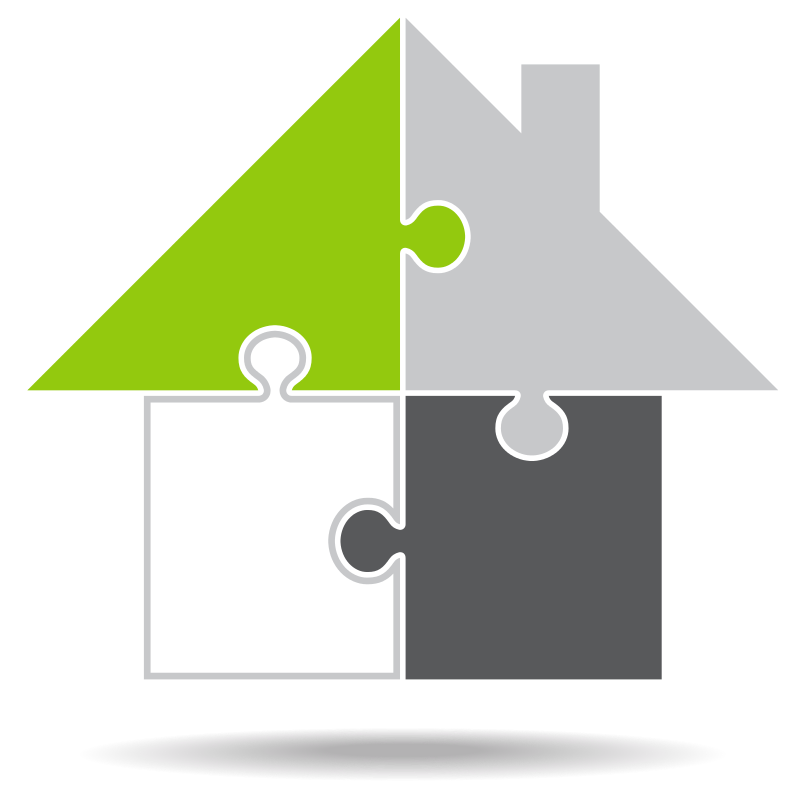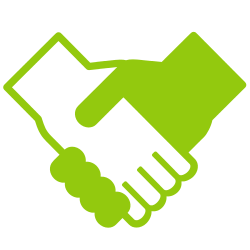 We Negotiate
the absolute best rates and options with access to more than 30 lenders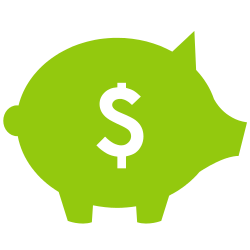 We Help You Save
on inspections, lawyers, moving companies and more through our partner companies
We Communicate
with your lawyer on lender approval and keep your realtor up to date on your mortgage progress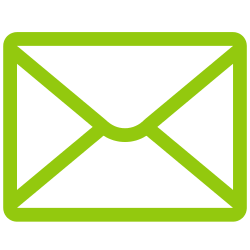 We Keep in Touch
providing market updates, celebrating your mortgage anniversaries, birthdays & inviting you to exclusive client events