What is HELOC or Home Equity Lines of Credit?
Home Equity Lines of Credit – better known as a "HELOC" – are essentially revolving lines of credit that you take out against your home. You can borrow the money you need at any time up to the credit limit, and the interest rates will generally be much lower than those offered by credit cards. With this type of loan, your house is used as collateral, and it has the flexibility to offer as much or as little money as you need at the time.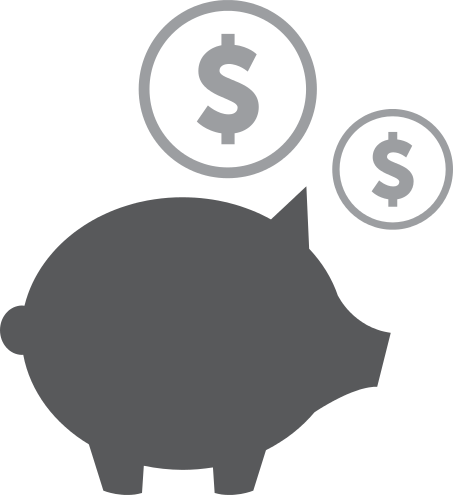 SAVE THOUSANDS on your mortgage with the best rates – it's that simple.
This is a great option when you need readily available funds that you can use for almost anything. You will also have the benefit of only needing to apply for the line of credit once, rather than reapplying each time you borrow against the equity. In addition, these lines of credit are fully open for prepayment without penalty.
Where To Start
A HELOC loan requires an application process the same as any other type of loan, but this will only be required when you first apply. Your credit score, current income, debt to income ratio and steady employment all play a role in whether you will be approved.
A major factor in qualifying for a home equity line of credit is having a minimum of 20 percent equity in your home. This amount could vary from lender to lender, but in most cases, 20 percent is industry standard. This minimum requirement ensures that the lender is protected in the event that you are unable to make your payments.
How Much Do You Qualify For?
Up to 65% of your home's value may be used. If the HELOC is combined with a regular mortgage, the combined value of your HELOC and mortgage can be up to 80% of your home's value. As you pay off your mortgage you may be able to borrow more from your HELOC.
Your home will have to be appraised in order to determine the equity available. Once this is completed and you've successfully met the rest of the application process, you should quickly be able to gain approval for the loan.
Things To Consider
It's very important to know that your home will be used as collateral with this type of loan, which means that if you default on the payments, it is possible that you could lose your home. There's also the potential for the interest rates to increase due to their variability depending upon the baseline rates. If you have poor credit, this could result in significant spikes that you will need to be prepared for at any time. If there is a
change in your home's value, or you rack up large amounts of credit, the lender can lessen your credit line.
In Conclusion…
Many people find that one of the easiest and most affordable ways to access money is through the equity that they have accumulated in their home. Home ownership has proven itself to be a good stable investment over time, and one which many Canadians are profiting from. This is a very popular option, especially when you have an excellent first mortgage in place.
The recent trend in lower interest rates has seen a large movement to refinance home loans and pull out equity for home improvements, investments, education expenses, and even high interest debt consolidation. Canadians have been borrowing against their home's equity in record numbers, taking out billions of dollars in cash each year.
Gone are the years where people safely stash away the investment and security of their home's value. Today, people are more than ever willing to borrow against the equity owned in their homes to further investment portfolios, get out of debt, send kids to university, make improvements to their home, or maximize RRSP contributions. Where home equity was once sat upon, today it is often used to one's advantage.
Next Steps
While removing equity from your home can be a good idea, you should do so with caution and fully understand the benefits and possible risks. The best thing you can do is to consult one of our licensed ​MortgageTree professionals today for a free consultation to discuss opportunities to make your home's equity work for you.
Simplifying the Mortgage Process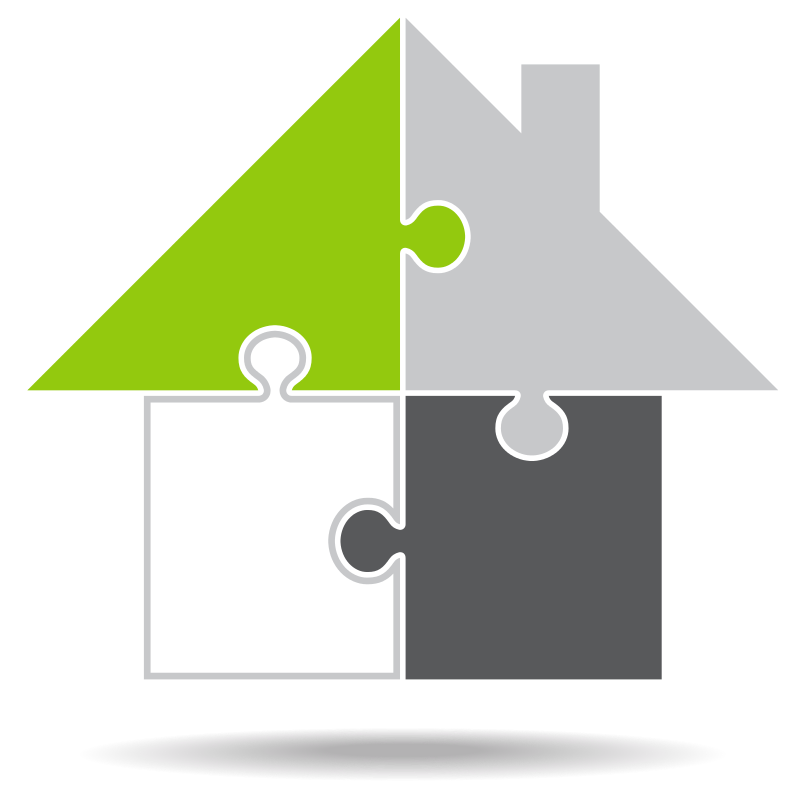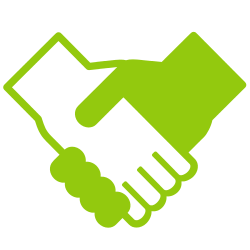 We Negotiate
the absolute best rates and options with access to more than 30 lenders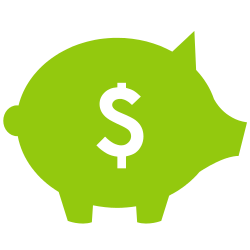 We Help You Save
on inspections, lawyers, moving companies and more through our partner companies
We Communicate
with your lawyer on lender approval and keep your realtor up to date on your mortgage progress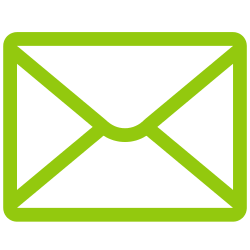 We Keep in Touch
providing market updates, celebrating your mortgage anniversaries, birthdays & inviting you to exclusive client events