Although many Canadians have heard of Private mortgages, there's often a grey area around the concept of what they are and how they work. A private mortgage is a mortgage offered by a private lending company to those who do not qualify for a conventional mortgage. Private mortgage companies have a higher risk tolerance for borrowers that fall within that same category – higher risk.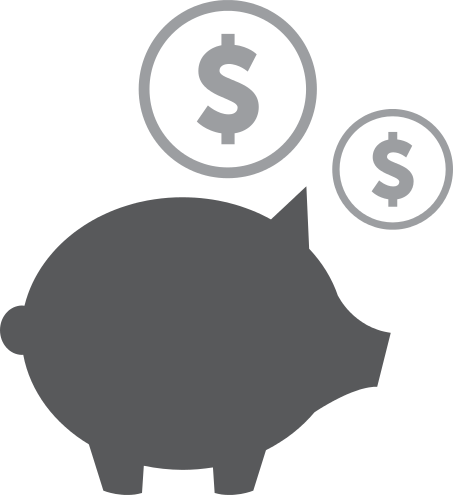 SAVE THOUSANDS on your mortgage with the best rates – it's that simple.
Banks and institutional lenders typically need to satisfy strict lending criteria, with little room to stray too far from the norm. As a result, they tend to steer clear of any red flag or non-traditional transactions. Private mortgage lenders on the other hand are willing to fund such transactions based on the equity and location of the home. Effectively, they come in where the major banks or institutional lenders are not willing to go.
Private mortgages aren't very different from conventional mortgages outside of where the source of the money is coming from, with the upside for the lender being a higher return on investment.
The concept is fairly simple: if time or credit score are not on your side and you don't qualify for a regular mortgage from a bank or other institutional lender, a private lender may be the best solution.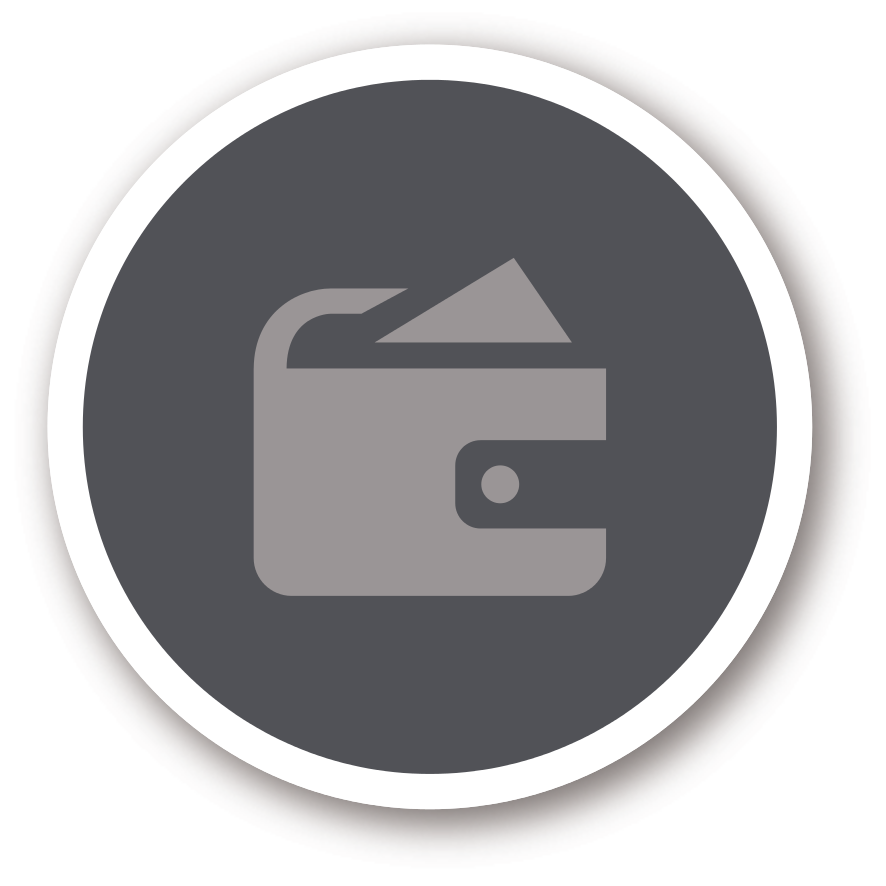 Affordability Calculator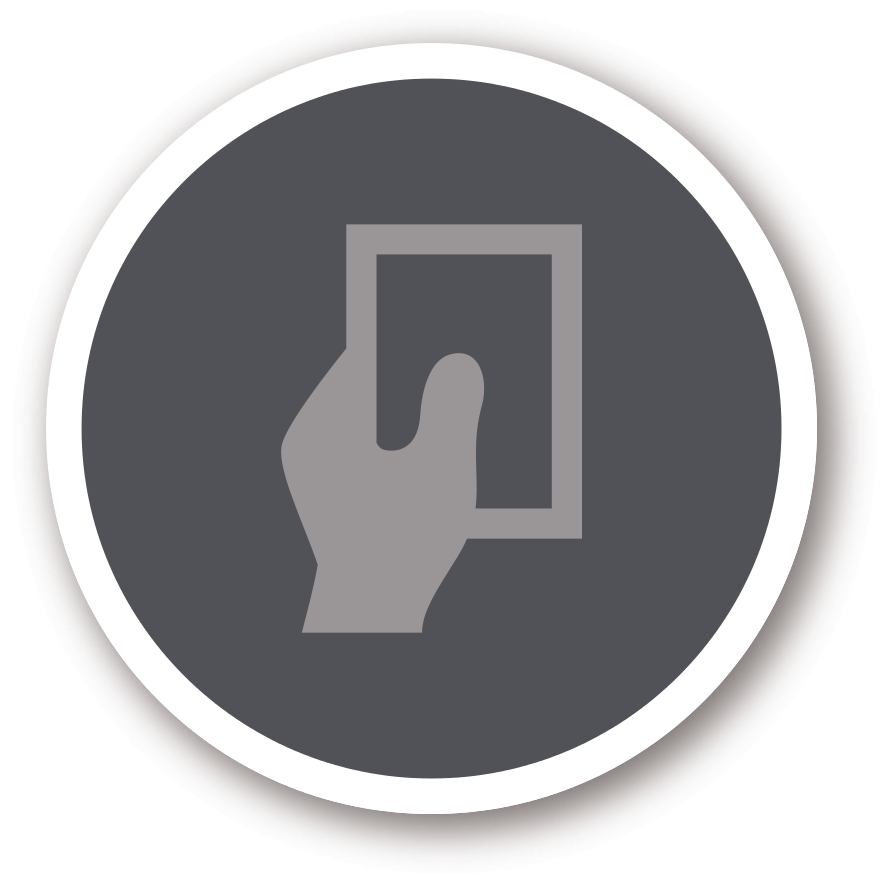 Payments Calculator
Types of Products
Common Situations Where This Might Apply
Self Employed – ​Conventional lenders require proof of steady employment and income. Self employed people often lack the consistent income that traditional lenders are looking for. Private mortgage lenders have the flexibility to lend in this scenario.
Poor Credit – Private lenders tend to be more flexible in risk tolerance when reviewing credit history.
High Risk Properties – Buying a home in an area that may not show positive ROI potential can be difficult to do through conventional mortgages. Private lenders may see this as an investment opportunity and take the risk with you.
Debt Consolidation – Private lenders may be more likely than traditional lenders to help you use your home equity to consolidate debts through a second mortgage.
Bridge Financing – Bridge financing is used when you still have a house to sell, but you've purchased another property in the meantime. It frees up cash in the current home's equity and it's common for private lenders to provide bridge financing versus traditional lenders.
How Does A Private Mortgage Work?
Private mortgage investors or private lending bodies have more flexible lending processes which are not as stringent or lengthy as conventional banks. In most cases, you will be able to get a private mortgage as long as you are a homeowner and there is equity in your home. There will be a cap on the loan amount, which is a direct correlation of the equity of your home.
Is A Private or Second Mortgage Right For You?
A) How Much Equity Do You Have In Your Home?

Any homeowner with a loan that is less than the value of your home, has "home equity." The equity is essentially the value of your house after the loan amount is deducted from it. This is an important number to know if you're considering a second mortgage, home equity line of credit (HELOC), or a private mortgage.

B) How Badly or Urgently Do You Need Funds?

While home loans have been designed to help ease financial burdens and stress, it's always a healthy starting point to evaluate the urgency and nature of your financial needs. While the loan amount will be repaid in smaller increments, it will still impact a household's monthly budget. It's important to factor in this sustainability before proceeding with a private loan.
Next Steps
Private mortgages are a great fit if you need short term financing, alongside professional counsel from a ​
MortgageTree specialist who can advise you how to get things back on track to eventually get back to "A" lender status. Contact us to get the process started and we will determine if a private mortgage is right for you.
Simplifying the Mortgage Process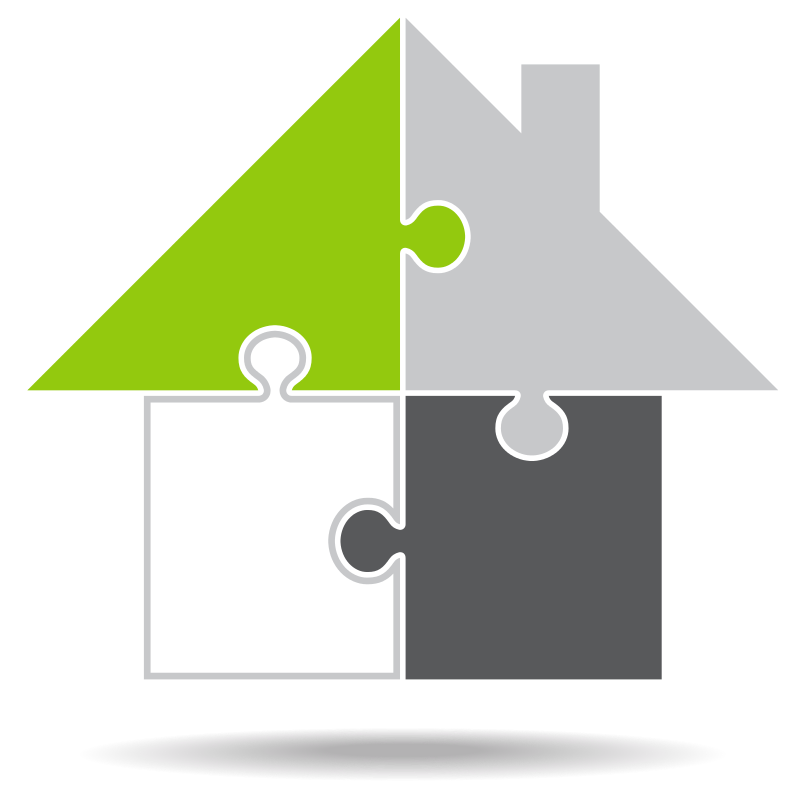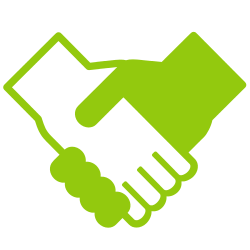 We Negotiate
the absolute best rates and options with access to more than 30 lenders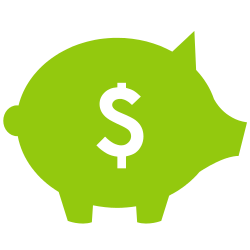 We Help You Save
on inspections, lawyers, moving companies and more through our partner companies
We Communicate
with your lawyer on lender approval and keep your realtor up to date on your mortgage progress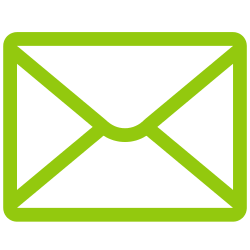 We Keep in Touch
providing market updates, celebrating your mortgage anniversaries, birthdays & inviting you to exclusive client events