Building a brand new home isn't cheap! A 25-35% down payment is required just to buy the land, in addition to the amount you've budgeted to get to the first stage of financing. A good mortgage planner should walk you through the new construction mortgage process, ensuring you are qualified and have reviewed all of the steps necessary to go from start to completion.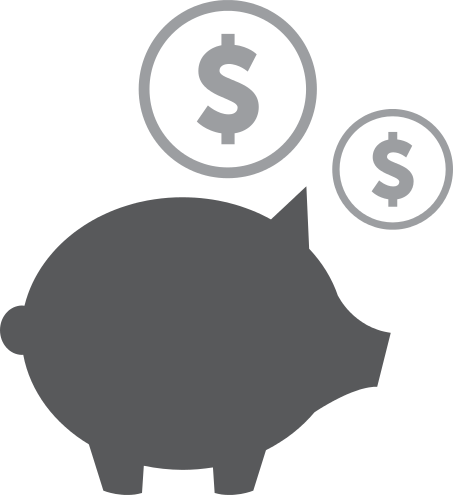 SAVE THOUSANDS on your mortgage with the best rates – it's that simple.
There are a few things to consider before starting a new home construction project:
If you don't own the property where you'd like to build, a bank will typically lend you 65-75% of the purchase price in the "initial land draw."
For the overall project a bank will typically lend 65-75% of the appraised value of the finished home, which is determined by the plan, budget, and cost estimates from the builder.
This amount is issued in stages, otherwise known as "draws."

You'll reach the first draw (lock up) when the project is about 35% complete. Windows and doors are installed and the house can be "locked up."
You'll reach the second draw (drywall) when your new home is about 67% complete. The heating should be installed and the drywall up and ready to paint.
The final draw (completion) comes at 97%, after the electrical and plumbing is complete and the house has occupancy permits issued.
In special circumstances 4 draws can occur starting at 15% completion, followed by the above breakdown.
For the overall "draw" program, ​MortgageTree can do this with  as little as 5% downpayment through our Lenders and insured by one of the insurers CMHC, Genworth or Canada Guaranty. Conventional draw mortgages go up to 80% LTV.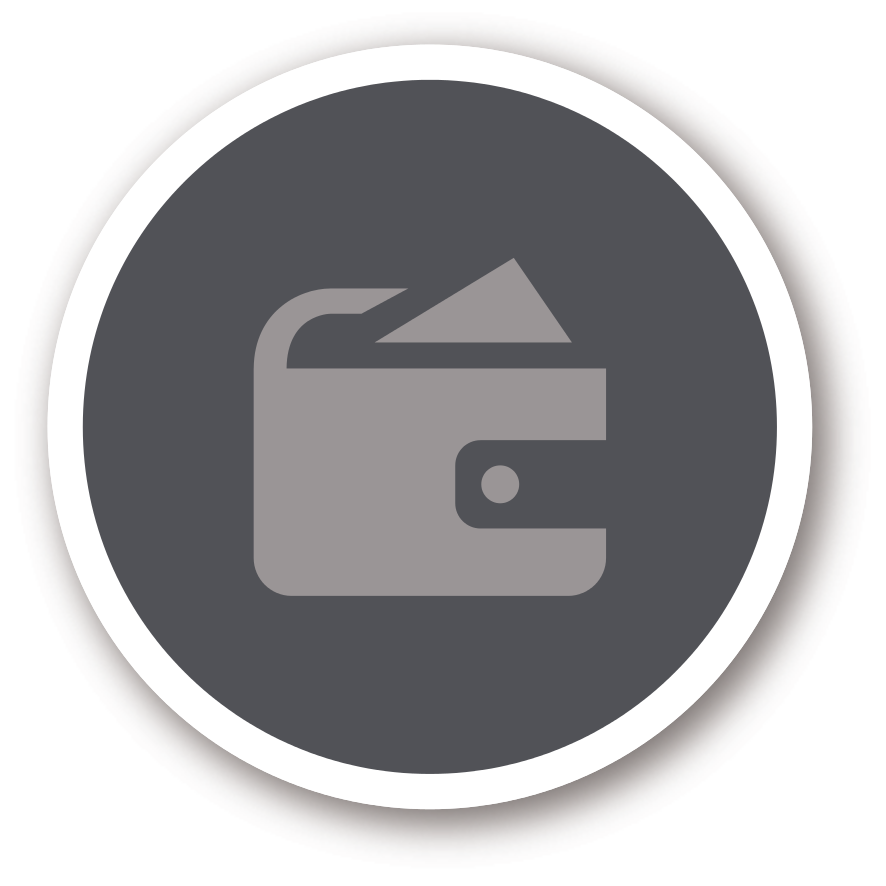 Affordability Calculator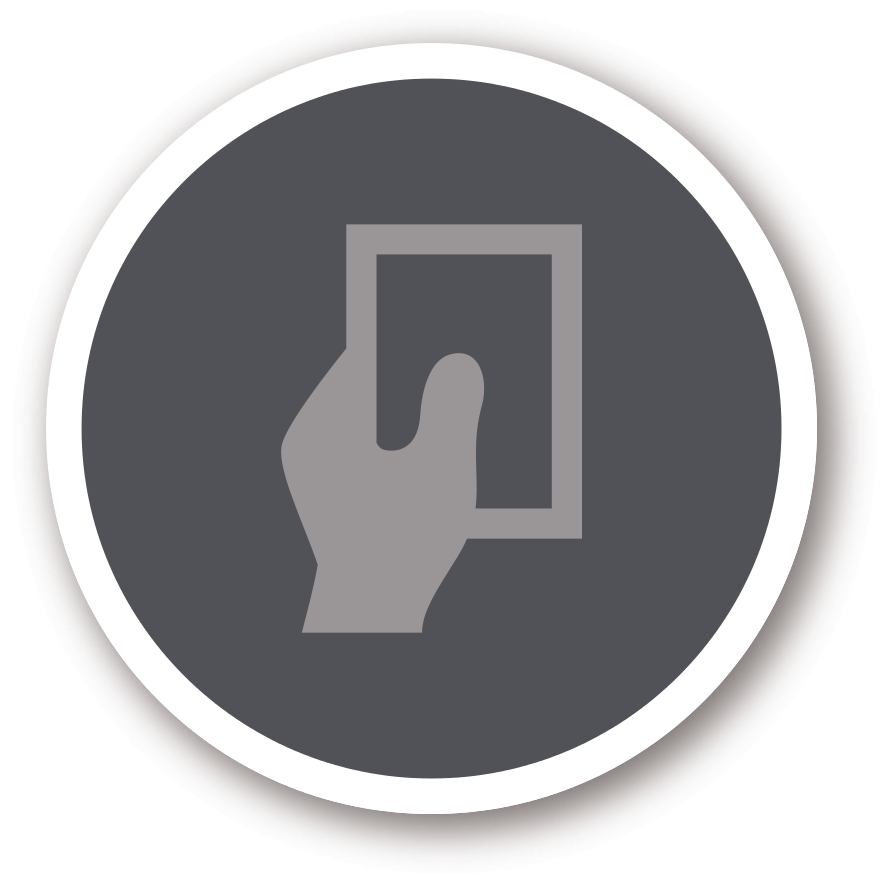 Payments Calculator
Types of Products
The following are the variety of mortgage brokerage services for builders and construction companies that require these types of loans to develop real estate projects:
Builder/Contractor Built Home With Your Money

This takes place when you have entered into an agreement with a registered builder to build your home, at which point the builder will require "Financing Draws."

Traditional Mortgage Options: Completion Mortgage or Progress Draw

Self-Built Home

This is when you would like to act as your own contractor and hire sub-trades to complete the work.

Traditional Mortgage Options: Completion Mortgage or Progress Draw

New Builder Home With Their Money

Probably the most common of the three scenarios, this is when you require funds once the home is 100% complete. This applies to newly constructed homes, townhomes and condominiums.

Traditional Mortgage Options: Completion Mortgage
More About Construction Mortgages
Financing the construction of a new home differs from that of buying an existing home and can be a more rigorous process for the client. Lenders will request more information, and often require more money up front. With that said, there are a couple of options available for clients building their own home, giving you the ability to choose an option that best suits your financial needs.
In Canada, customers have the option to build using either a "Process-Draw" mortgage, a "Completion" mortgage or a combination of the two. With a "Process-Draw" mortgage, clients apply for a loan which carries you through the building process and these loans are disbursed at stages during construction. Each stage is required to pass inspection before the next payment is granted.
"Completion Mortgages" require a signed contract and usually a small down payment, but these types of loans only require full payment when a home is completed. Often a client will start with a "Process-Draw" mortgage, which is then converted to a Completion mortgage once the building stage is finished.
Construction loans can be used throughout the duration of the building process and then converted to a Long-Term mortgage, or a client can opt for a combined Construction loan and Long-Term mortgage package known as a "Construction-to-Permanent" loan.
To simplify things, a Process-Draw and Construction are two ways of describing the same type of loan, as are Completion and Long-Term/Permanent.
We Can Get You There With Confidence
Whichever of the above scenarios you fall into, our ​MortgageTree experts are happy to
answer all of the questions you might have about this slightly more involved category of mortgages. We will walk you through each stage of a new construction home and get you into the house of your dreams with confidence! Call today for a free consultation.
Simplifying the Mortgage Process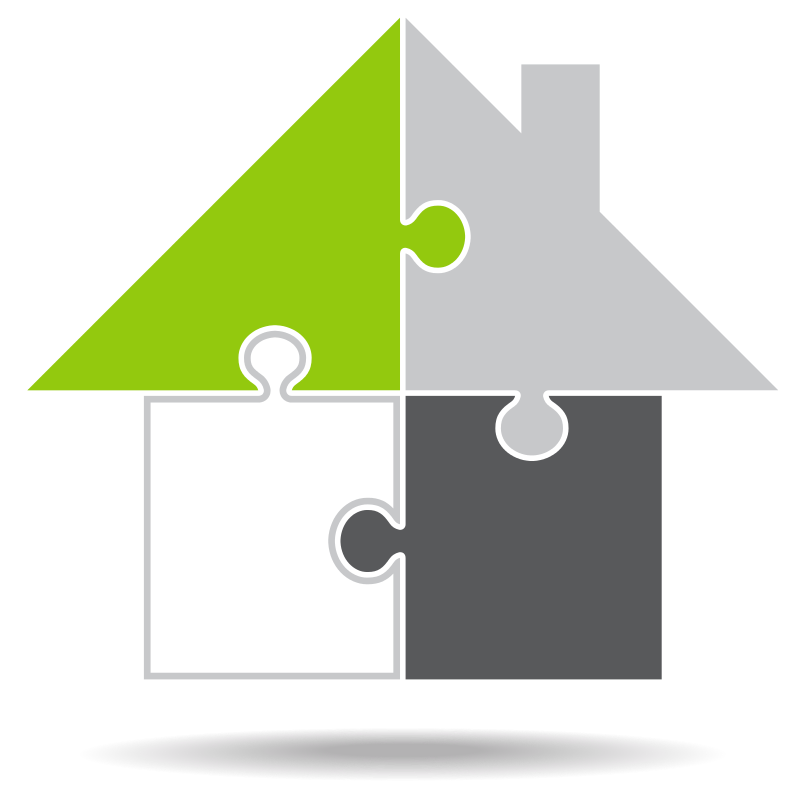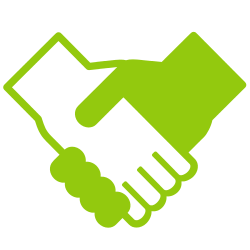 We Negotiate
the absolute best rates and options with access to more than 30 lenders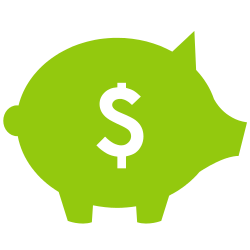 We Help You Save
on inspections, lawyers, moving companies and more through our partner companies
We Communicate
with your lawyer on lender approval and keep your realtor up to date on your mortgage progress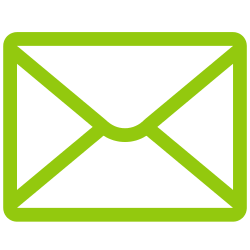 We Keep in Touch
providing market updates, celebrating your mortgage anniversaries, birthdays & inviting you to exclusive client events