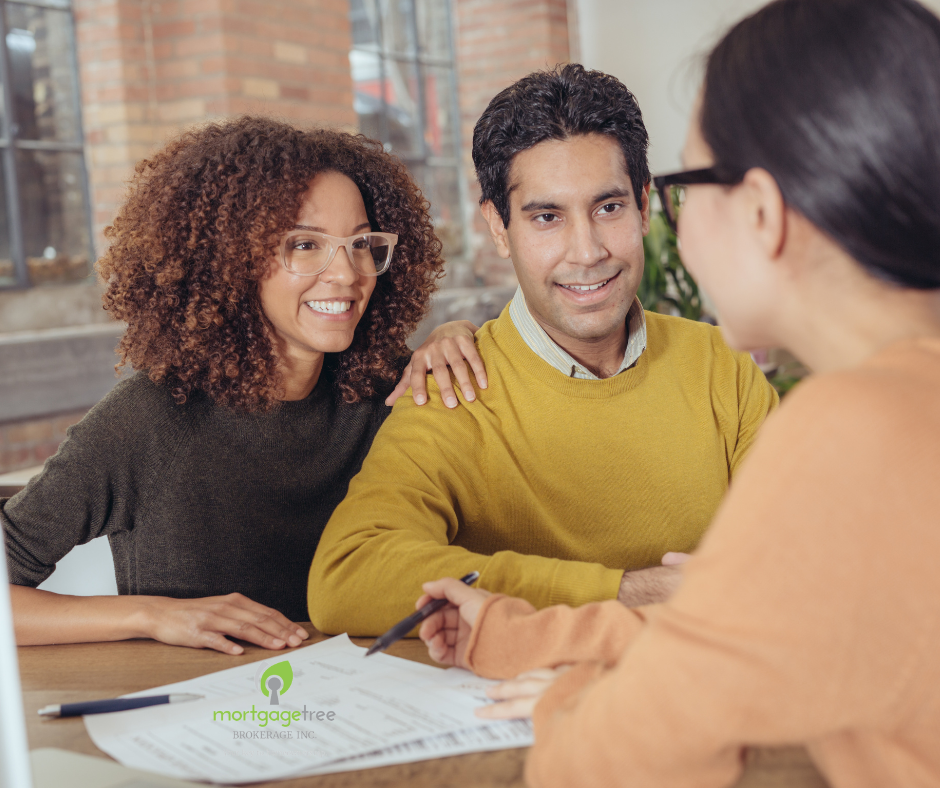 As a homeowner, your mortgage is likely one of the biggest financial commitments you have. It's important to stay on top of your payments and to be aware of when your mortgage is up for renewal.
One way to do this is to sign up for a mortgage renewal reminder with Mortgage Tree. https://mortgagetree.ca/mortgage-tools/mortgage-renewal-reminder/
A mortgage renewal reminder is a service that will send you an email message reminding you when your mortgage is up for renewal. This can be a valuable service for busy homeowners who might miss out on being able to shop around.
Why Signing up for a Renewal Reminder is Worth it.
A typical mortgage in Canada will be up for renewal at the 5-year point in your mortgage. If you choose not to sign up for a renewal reminder you could be missing out on the opportunity to shop around for a better interest rate.
A mortgage renewal reminder can help you avoid this by reminding you when your mortgage is up for renewal. This way, you can make sure that you're prepared in advance and don't have to worry about missing out on what could be big savings.
How Mortgage Tree Can Help You Save Money on Your Mortgage Renewal
In addition to providing, you with a timely reminder, Mortgage Tree can also help you save money on your mortgage renewal. We'll work with you to find the best rates and terms from our network of lenders. We'll also provide you with personalized advice on how to get the most out of your renewal.
To Wrap Things Up …
Mortgage Tree's mortgage renewal reminder service was put in place to help mortgage holders prepare for the coming renewal period, alerting you when your renewa r your needs.
We advise contacting one of our knowledgeable Mortgage Tree brokers, who have the inside knowledge and expertise to guide you properly.  https://mortgagetree.ca/contact-mortgage-tree/
Call Mortgage Tree at 403 479-1134 for more details or help with planning for your mortgage renewal.
Thank you for taking the time to visit our website and read our blog.
We hope we have been able to answer a few questions.
Please contact us anytime we are here to help you!
Sincerely,
The Mortgage Tree Team – "Your Key to Home Ownership"
https://mortgagetree.ca/contact-mortgage-tree/mortgage-team/