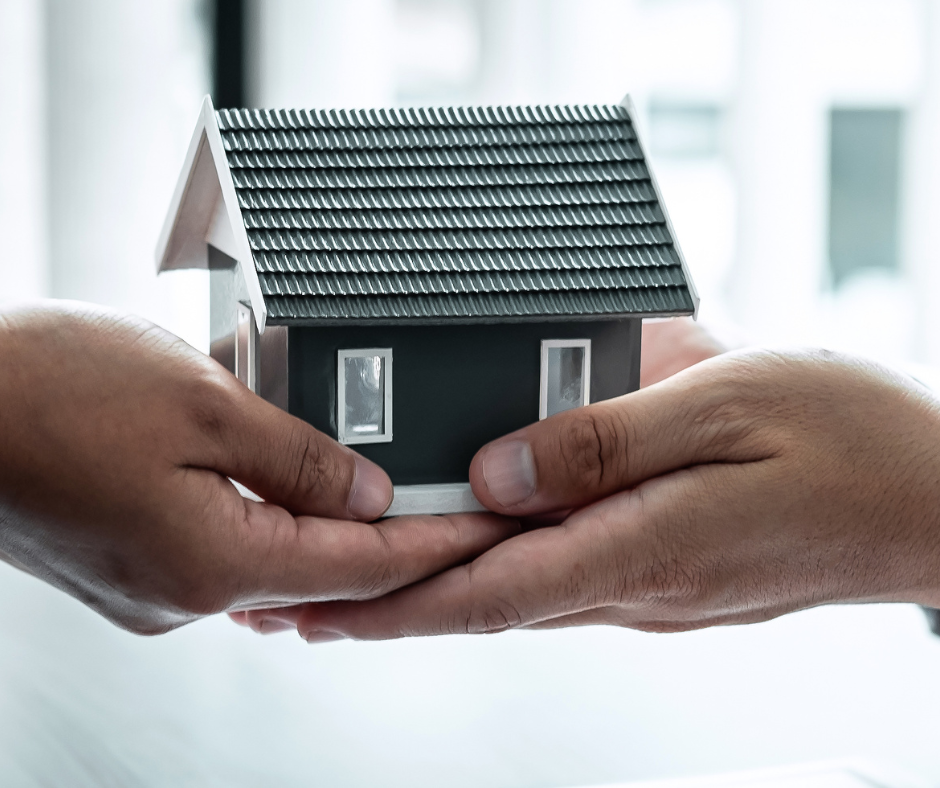 Unsure of how to select the best mortgage broker for your needs? Look no further! Mortgage Tree has a mortgage broker that will suit everyone's needs. We have put together a guide that will walk you through the process of choosing the best Mortgage Broker for you.
Let's Start from the Beginning
At Mortgage Tree​, we know that financing real estate isn't just about securing a mortgage, it's about what happens between the time you decide to make a purchase and when you close on the property.
As the mortgage landscape evolves at an ever-increasing pace, you can have full confidence that your ​Mortgage Tree broker is with you every step of the way, working on your behalf to secure a mortgage that meets your unique needs.
Each of our mortgage brokers are extremely knowledgeable and serve all clients with compassion to the best of their ability. The role of a mortgage broker is to act as an intermediary between the home buyer (you) and the lender. All our mortgage Tree brokers have a wide network of lenders that are available to them and will be able to find the best deal for you.
Things to consider when choosing your Mortgage Tree broker
Read the reviews – Each of our brokers have worked with dozens of happy and satisfied clients. If you read each of their reviews, one of our brokers will for sure stand out from the rest. Making them the one that will suit you best.
As mentioned above when choosing your broker, they must be that perfect fit for you and your personal needs and situation. So, make sure you feel comfortable with the broker and that they understand your unique needs.
To Wrap Things Up …
Choosing a mortgage broker is made easy when you contact Mortgage Tree. Hopefully the above tips will help point out what matters in your search and make it easier on yourself!
Choosing the right mortgage broker is an important decision that should not be taken lightly. There are many things to consider when making this choice.
We advise contacting one of our knowledgeable Mortgage Tree brokers, who have the inside knowledge and expertise to guide you properly.  https://mortgagetree.ca/contact-mortgage-tree/
Thank you for taking the time to visit our website and read our blog.
We hope we have been able to answer a few questions.
Please contact us anytime we are here to help you!
Sincerely,
The Mortgage Tree Team – "Your Key to Home Ownership"
https://mortgagetree.ca/contact-mortgage-tree/mortgage-team/