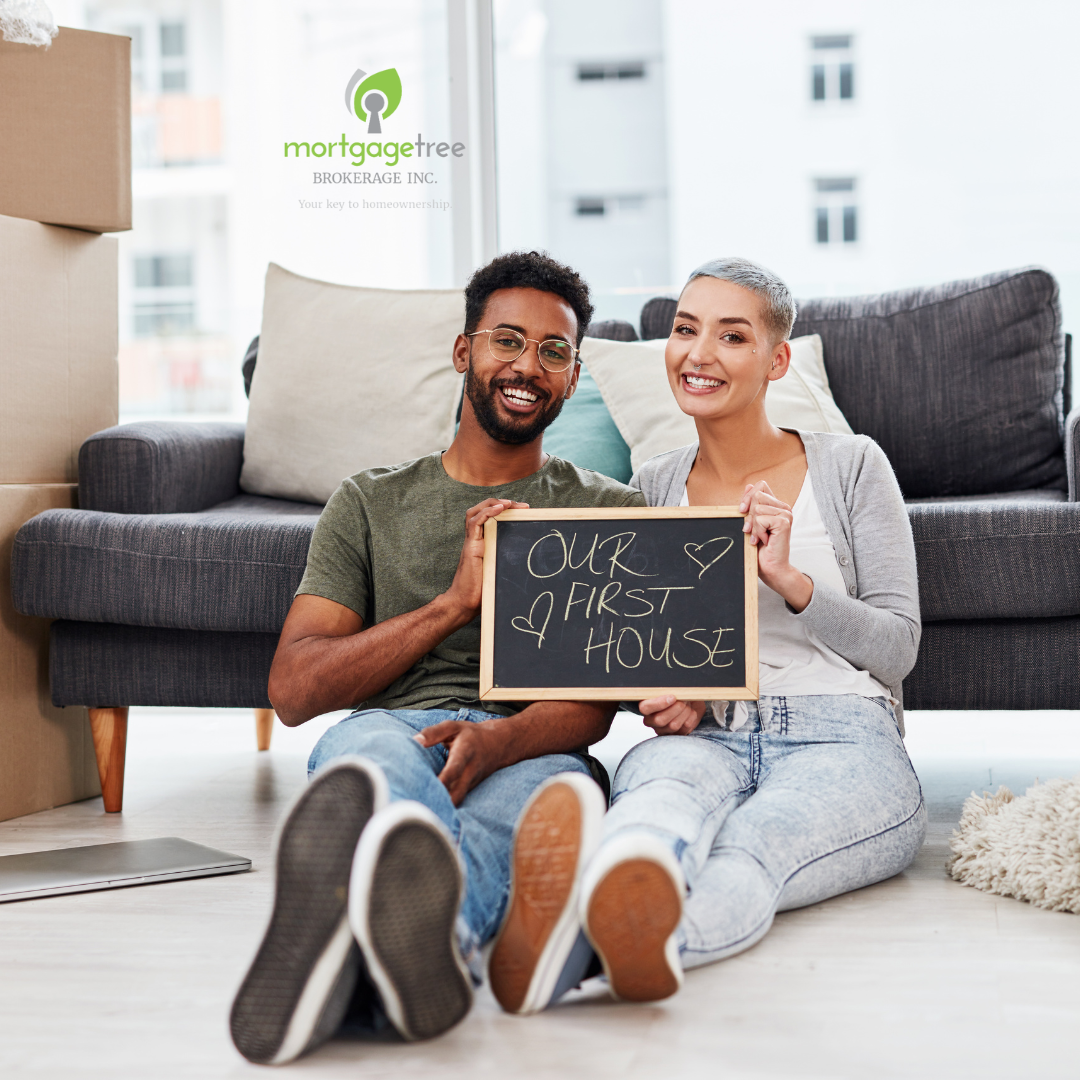 If you're a first-time homebuyer, the First Home Savings Plan could help you save for your down payment. Learn more about this program and how it can benefit you.
Blog Introduction: The First Home Savings Plan (FHSA) is a new tax-free savings and investment program set to launch in mid-2023. This program is designed to help Canadians save money so they can eventually purchase their first home. The FHSA will offer tax deductions of up to $8,000 per year, with a maximum contribution limit of $40,000.
How it Works
 The FHSA allows buyers to put aside money to purchase their first home. Buyers are allowed to contribute a maximum of $8,000 per year, up to a total of $40,000. These contributions are tax-deductible and can be used toward the purchase of their first home after a period of five years or more.
Benefits of the FHSA
 The major benefit of the FHSA is that it allows buyers to contribute towards their home purchase. This means that buyers can save more money than if they were putting away dollars in a regular bank account. Finally, investors can hold the same types of investments in an FHSA as they would a TFSA – stocks, bonds, GICs and mutual funds – which means your initial $40,000 can grow substantially over time. The FHSA is an attractive option for Canadians who want to start building wealth towards buying their first home without incurring any tax liability.
Limitations
 While the FHSA offers many advantages over traditional savings accounts, there are some limitations that should be taken into consideration before signing up for this plan. For example, contributions must be made within 5 years prior to buying a house – meaning that if you plan on making your purchase sooner rather than later, this may not be the best option for you.
Conclusion:
 The First Home Savings Plan could potentially provide invaluable assistance for prospective Canadian homeowners looking for ways to save money for their future purchases. With its generous contribution limits and potential tax advantages, this program could help many people take the necessary steps towards purchasing their first homes in mid-2023 and beyond. However, it's important to remember that there may still be certain limitations associated with participating in this program – such as having to wait five years before being able to use your funds – so make sure you do your research before investing your hard-earned dollars!  Ultimately though, if used correctly and strategically planned out ahead of time – the First Home Savings Plan could prove an invaluable tool in helping Canadian buyers achieve their dream of owning a home!
We would be happy to answer any of your questions and help you through the process. Thanks for reading!
Also check out our mortgage affordability calculator here  https://mortgagetree.ca/mortgage-tools/mortgage-calculators/mortgage-affordability-calculator/
Let's get you on the right track and into the home of your dreams.
As always thank you for taking the time to visit our website and read our blog.
We hope we have been able to answer a few questions.
Please contact us anytime we are here to help you!
Sincerely,
The Mortgage Tree Team – "Your Key to Home Ownership"
https://mortgagetree.ca/contact-mortgage-tree/mortgage-team/