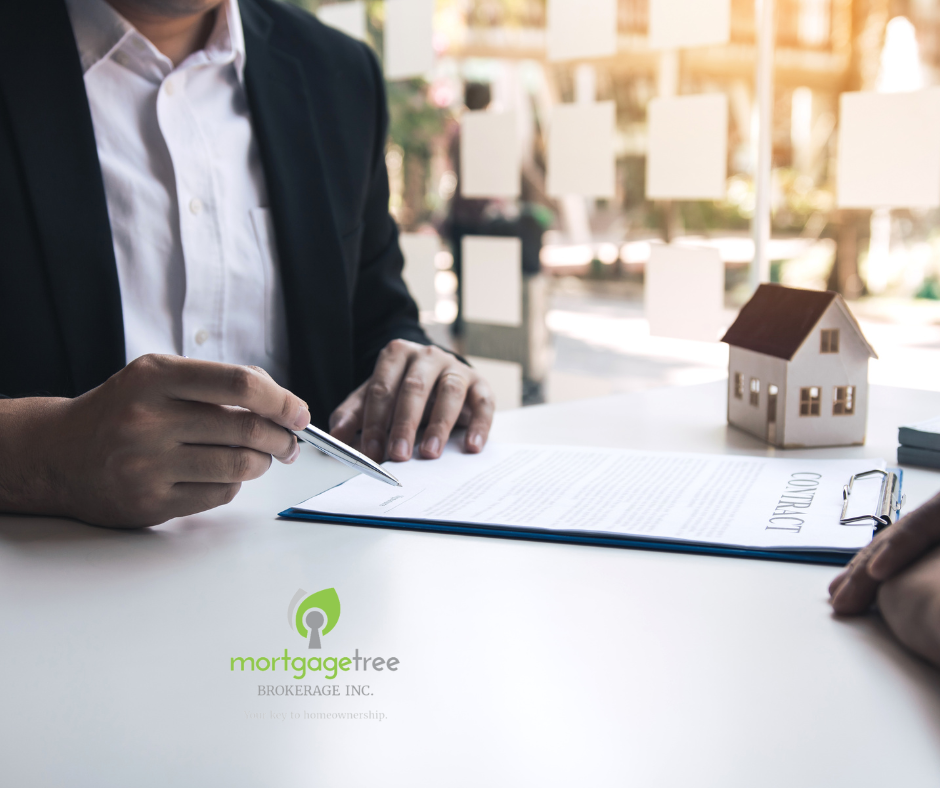 Find out what mortgage options you have as an international buyer.
Are you an international buyer interested in purchasing real estate in Canada? While it may seem daunting, obtaining a mortgage as a non-resident of Canada is not impossible. In this blog post, we'll review the process and provide some tips on how to make it easier. Let's get started!
Use a Mortgage Tree Broker
 Firstly, contact a Canadian mortgage broker like Mortgage Tree. We have the knowledge and expertise to be able to provide you with the correct information you will need. Click the link here : https://mortgagetree.ca/contact-mortgage-tree/
Down Payment Requirements
Most financial institutions will require a down payment of between 20-50%. If you can provide proof of income or credit score from your home country, it may be possible to reduce the down payment requirement to as low as 5%. It is important to note that this varies by institution and is subject to change so be sure to speak with a mortgage specialist for the latest details.
Documentation
You will likely be asked by your broker for additional documentation related to your purchase. This includes proof of identity/address, proof of employment (if applicable), bank statements, and other financial documents. Be prepared and make sure you can provide all necessary documentation before applying for a mortgage.
Mortgage Lender Selection
Choosing the right mortgage lender is key when looking for a mortgage in Canada as an international buyer. Our brokers will speak with several lenders and compare their rates, fees, repayment terms, and other factors to make sure you are getting the best possible mortgage product that fits your needs.
Tax
We always recommend speaking to a Canadian accounting professional about anything to do with taxes. The Canada Revenue Agency has many rules to follow.
Click the link here to find out more: https://www.canada.ca/en.html
Conclusion
Purchasing property in Canada as an international buyer does not have to be a difficult process – especially when armed with knowledge about mortgages! Make sure that you understand all the requirements before applying for a mortgage including down payment amounts and other documentation needed. We suggest speaking with one of Mortgage Tree's mortgage specialists and with a Canadian real estate agent. if you have any questions or need more information, please contact us either via phone 403 479-1134 – 1.833.684.8733 (TREE)
or through our contact page: https://mortgagetree.ca/contact-mortgage-tree/
Thank you for taking the time to visit our website and read our blog.
We hope we have been able to answer a few questions.
Please contact us anytime we are here to help you!
Sincerely,
The Mortgage Tree Team – "Your Key to Home Ownership"
https://mortgagetree.ca/contact-mortgage-tree/mortgage-team/