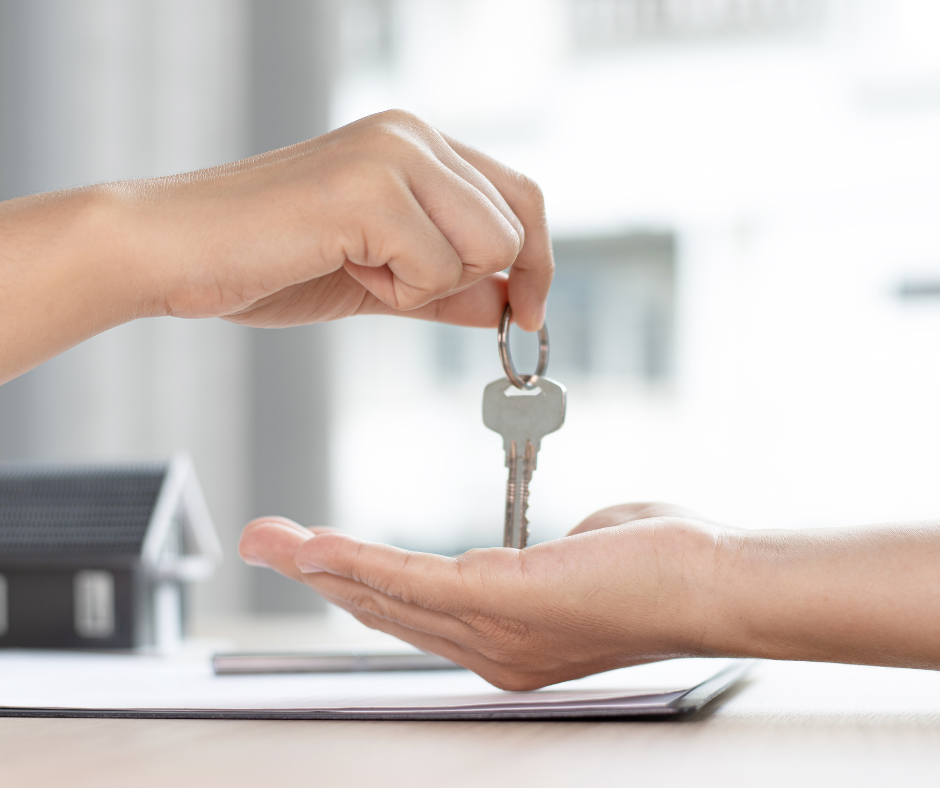 It's no secret that rent prices have been on the rise in recent months. In fact, average rent prices have now eclipsed pre-pandemic levels. The national average rent for all property types listed on Rentals.ca in August hit a three-year high of $1,959 per month, up 1.3% from July and 11.1% from August 2021, according to the site's latest national rent report. Rents have now risen 16.8% since hitting a low of $1,676 in April 2021. More specifically a 3 bedroom place in Calgary has a Medium Rent of $1,935 and that is a 14% increase Year Over Year.  Through our research this more desirable an area is the higher the prices are above the averages/mediums stated.   Many clients are now comparing buying vs renting as rental rates continue to increase.
What's Behind the Increase in Rent Prices?
So, what's behind the increase in rent prices? Industry experts point to several factors, including a decrease in rental listings and an increase in demand from prospective tenants. "With fewer options available and more people looking for places to live, it's no wonder that we're seeing rents start to creep back up to pre-pandemic levels," said Ben Myers, president of Bullpen Research & Consulting. Landlords are also feeling higher borrowing costs as interest rates have risen as well.
The impact of the pandemic has been felt across the country, with the average rent for single-family homes rising 13% year-over-year to $3,061 and the rents for condo apartments increasing 7% to $2,312. Apartment rents were up 5.5% to $1,729. Meanwhile, prospective tenants are looking at properties that are an average of $200 more expensive than they were just a year ago.
What Does This Mean for Renters?
For renters, this trend is likely to continue as we move into the fall and winter months. If you're currently searching for a new place to live, be prepared to budget accordingly. And if you're already renting, now may be a good time to start investing in a home of your own. => Read our recent blog on why rents are rising => https://mortgagetree.ca/purchase/canadas-housing-market-is-cooling-as-rates-rise-but-rents-have-never-been-hotter/
Conclusion:
The average rent prices have now eclipsed pre-pandemic levels and show no signs of slowing down. If you're currently searching for a new place to live or renewing your lease, be sure to budget accordingly as mentioned above. With fewer rental listings and more people searching for places to live, competition is only going to get tougher in the months ahead.
At Mortgage Tree we have the expertise to guide you when it comes to finding the right solution. If you're renting and concerned about the increase in rental rates and rightly so. Our knowledgeable brokers can guide you through the purchasing process with ease giving you the most up to date market analysis. Now more than ever it makes monetary sense to stop paying someone else's mortgage.
Check out our affordability calculator here  https://mortgagetree.ca/mortgage-tools/mortgage-calculators/mortgage-affordability-calculator/
Stop being a tenant and start building equity today. Give us a call!
A Mortgage Tree broker can help you understand the different options and find the one that's best for your situation.
Finally, remember that a mortgage is a big financial commitment. Make sure you're comfortable with the monthly payments before you sign on the dotted line.
Thank you for taking the time to visit our website and read our blog. We hope we have been able to answer a few questions.
Please contact us anytime we are here to help you!
Sincerely
The Mortgage Tree Team – "Your Key to Home Ownership"
https://mortgagetree.ca/contact-mortgage-tree/mortgage-team/