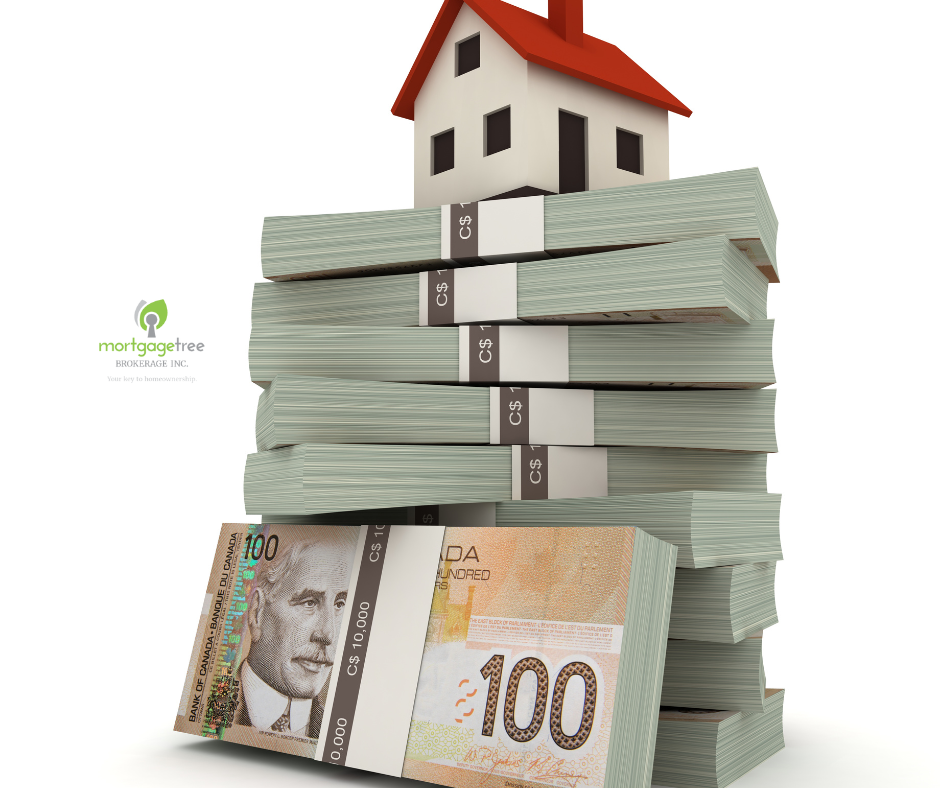 Learn about the recent changes to Canadian legislation allowing non-Canadian citizens to purchase residential property in Canada. Discover whether this could be a great opportunity for you with Mortgage Tree!
Contact Mortgage Tree -> https://mortgagetree.ca/contact-mortgage-tree/
First read more about the foreign buyers ban and why it was amended:
-> https://www.cmhc-schl.gc.ca/en/media-newsroom/news-releases/2023/amendments-prohibition-purchase-residential-property-non-canadians-regulations
Building your life in a new country is already a challenging task to navigate. Finding a home where you and your family can settle and create a new life is one of the most critical parts of the journey. In Canada, the government has taken a step to ease the burden for newcomers who are seeking to purchase a residential property.
Effective March 27, 2023, new amendments will allow non-Canadians to purchase a residence in specific circumstances. This new policy offers more flexibility to individuals wanting to buy a home sooner and address the shortage of housing in Canada.
Current Canadian Regulations restrict non-Canadians from buying residential properties. However, the new amendments aim to make exceptions for this policy.
For work permit holders in Canada who dream of owning a home! It is now possible for those who hold a work permit or are authorized to work in Canada under the Immigration and Refugee Protection Regulations to purchase residential property.
The new rules apply as long as work permit holders have at least 183 days of validity remaining on their permit at the time of purchase, and they haven't bought more than one residential property. These changes will certainly brighten up the future for many hard-working individuals, who can now feel more secure in their new country while they build a home, they can call their own.
This means that with the appropriate documentation, newcomers will no longer have to wait for permanent residency to purchase a home in their communities, thus addressing housing issues and driving the economy forward.
There are still limitations to the changes, however. Non-Canadians looking to purchase a residential property must prove they will live in the residence full-time. These parameters are in place to ensure that those who take advantage of the amendments will be contributing to their communities and genuinely planning to make Canada their permanent residence.
The new amendment was introduced in response to concerns about the shortage of affordable housing in Canada. Non-Canadians who purchase homes will help alleviate issues related to housing supply while at the same time making home ownership accessible to more people. Overall, this change aims to offer more affordable housing options and make Canadian communities attainable for all who hope to make their life here.
To Wrap Things Up…
Offering Non-Canadians, the chance to purchase a home in Canada is a significant change in policy that will help attract people to make the country their permanent residence.
With the restrictions in place, the government can ensure that those who take advantage of the new amendments will add value to their communities and help address the housing supply issues faced by many Canadians.
The amendments set to be in place by March 2023 are a nod to Canada's welcoming and inclusive nature, where people from all walks of life can find a place to call home.
Check out our website to learn more about how Mortgage Tree can help you -> https://mortgagetree.ca/
Thank you for taking the time to visit our website and read our blog.
We hope we have been able to answer a few questions.
Please contact us anytime we are here to help you!
Sincerely,
The Mortgage Tree Team – "Your Key to Home Ownership"
https://mortgagetree.ca/contact-mortgage-tree/mortgage-team/