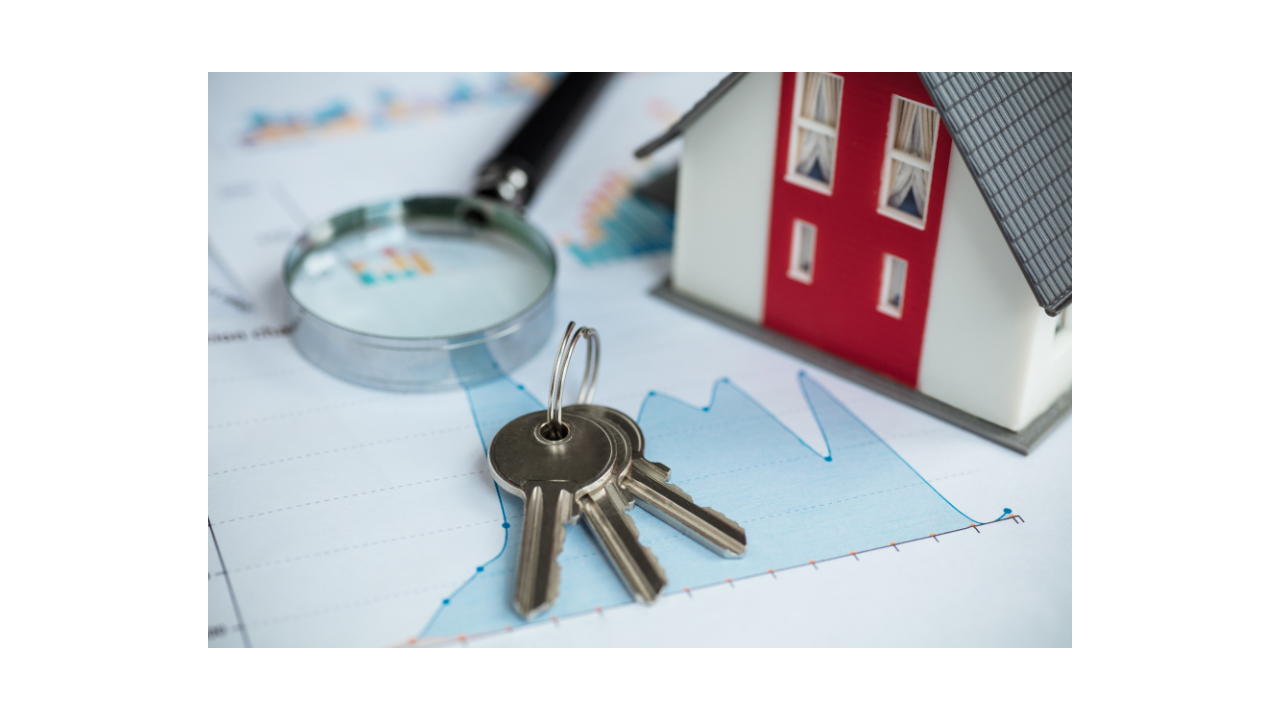 The Office of the Superintendent of Financial Institutions (OSFI) has maintained that it will not yield to pressure from various sectors that have called for the easing of its strict mortgage qualification standards. The calls came in the wake of the Bank of Canada's latest outsized rate hike, which pushed its overnight rate up by 75 basis points to 3.25% on Sep. 7.
As Canada's largest banks begin to raise their prime rates in response to the Bank of Canada's interest rate hike, some are concerned that this will make it more difficult for borrowers to qualify for a mortgage. Homeowners who are renewing their mortgages may also see their payments go up if their variable-rate mortgage is tied to the prime rate.
 Impact of higher interest rates on housing market
There is no doubt that higher interest rates will have an impact on Canada's housing market; however, it is difficult to say precisely how great that impact will be. One thing is certain, though: buyers who are already stretched thin by high home prices will feel the pinch of higher mortgage payments. This could lead to a slowdown in sales, as happened when interest rates last rose in early 2018.
However, it's important to keep in mind that we are not currently facing the same situation as we were in early 2018. For one thing, unemployment is currently at a near-record low, meaning that Canadians are generally in a good position to weather an interest rate increase. Additionally, while home prices have been rising steadily for the past few years, they are not currently at the same unsustainable levels as they were last year.
There is still a risk that a sharp increase in interest rates could cause a sharp decrease in demand for homes, leading to a correction in prices. This would obviously be bad news for homeowners; however, it could be an opportunity for those who have been priced out of the market to finally enter.
What you can do if your payments go up
If you are worried about how higher interest rates will affect your ability to make your mortgage payments, there are steps you can take now to prepare yourself.
Firstly, if you have a variable-rate mortgage, speak to your lender about converting it to a fixed-rate mortgage once your term is up, so that your payments stay constant even if rates rise further.
Secondly, make sure you know what your income will be over the next few years and plan accordingly. And finally, remember that you can always refinance your mortgage if you find yourself struggling to make payments down the line as we can refinance up to 80% of your property value and extend the amortization to lower your payments.  The process is to review your financial situation and mortgage options then come up with a plan.
Conclusion:
While it's still too soon to know exactly how higher interest rates will impact Canada's housing market, there are certain steps that homeowners can take now to prepare themselves. If you're concerned about how an increase in interest rates may affect your ability to make your mortgage payments, speak to us about converting to a fixed-rate mortgage or look into refinancing options down the road. With some careful planning now, you can ensure that higher interest rates won't put a damper on your homeownership dreams.
A Mortgage Tree broker can help you understand the different options and find the one that's best for your situation.
Finally, remember that a mortgage is a big financial commitment. Make sure you're comfortable with the monthly payments before you sign on the dotted line.
Thank you for taking the time to visit our website and read our blog. We hope we have been able to answer a few questions.
Please contact us anytime we are here to help you!
Sincerely
The Mortgage Tree Team – "Your Key to Home Ownership"
https://mortgagetree.ca/contact-mortgage-tree/mortgage-team/