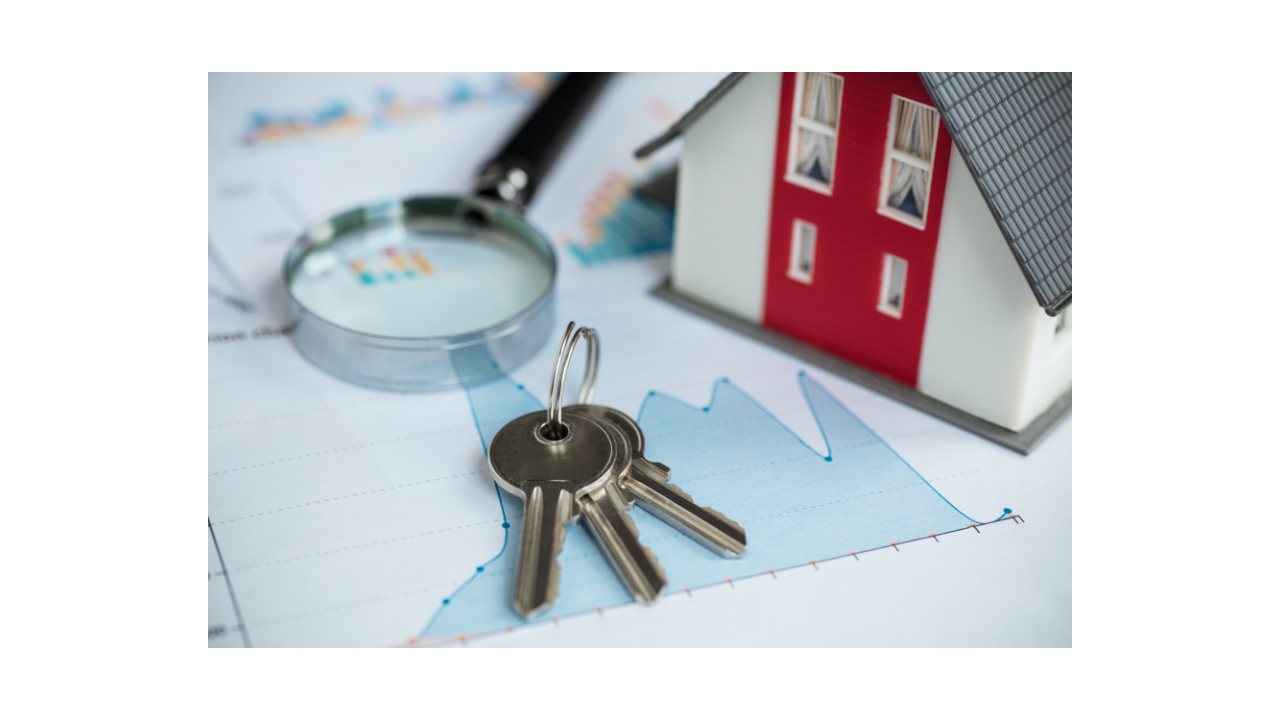 What is the Mortgage Stress Test | Mortgage Tree
Contact one of our Brokers. Click the linkhttps://mortgagetree.ca/contact-mortgage-tree/
If you're in the market for a new mortgage, you may have heard about the mortgage stress test. But what is it, and how does it work?
A mortgage stress test is a tool that lenders use to determine if you'll still be able to afford your mortgage payments if interest rates rise. This is an important step in protecting borrowers from taking on too much debt and potentially defaulting on their mortgages down the road. In this blog post, we'll explain how the mortgage stress test works and what it means for you!
The Stress Test Explained
The mortgage stress test is a tool that is used to ensure that borrowers can afford their mortgage payments even if interest rates were to rise. The test requires borrowers to qualify for a mortgage at a rate that is 2% higher than the rate that they are being offered OR the set Government stress test rate (whichever is higher). The mortgage stress test was introduced in 2018 by the federal government to protect borrowers from taking on mortgages that they may not be able to afford in the future. The test was adapted to current housing market conditions on June 1, 2021.
Applying for a Mortgage
When you apply for a mortgage, the lender will assess your ability to make your monthly payments based on the current interest rate. However, with a stress test, the lender will use a higher interest rate – typically two percentage points higher than the contracted rate – to evaluate your ability to still make those payments.
For example, let's say you're applying for a mortgage of $400,000 with an interest rate of 3.7%. The monthly payments would be $2,039 With a stress test, the lender would evaluate your ability to make payments at a rate 2% higher (5.70%). The calculated amount with the extra 2% must fit with the calculations made by your broker through the gross debt service (GDS). As well as the total debt service (TDS) ratio, which includes all your outstanding personal debt.
When comparing a variable mortgage and a fixed rate mortgage, typically the stress test rate for a variable mortgage is lower.  That means the client would be able to potentially qualify for a higher mortgage.
Use Mortgage Trees affordability calculator here: https://mortgagetree.ca/mortgage-tools/mortgage-calculators/mortgage-payment-calculator/
Last Words
That's all for now! We hope this blog post has helped to explain what the mortgage stress test is and how it works. If you have any questions, be sure to contact one of our knowledgeable brokers! at: https://mortgagetree.ca/contact-mortgage-tree/
We're always happy to help. Thanks for reading and we look forward to helping you.
Contact us today to get started!  https://mortgagetree.ca/contact-mortgage-tree/
Or call  -403-479-1134 Today! And speak with one of our Mortgage Tree Advisors.
Thank you for taking the time to visit our website and read our blog. We hope we have been able to answer a few questions.
Please contact us anytime we are here to help you!
Sincerely
The Mortgage Tree Team – "Your Key to Home Ownership"
https://mortgagetree.ca/contact-mortgage-tree/mortgage-team/