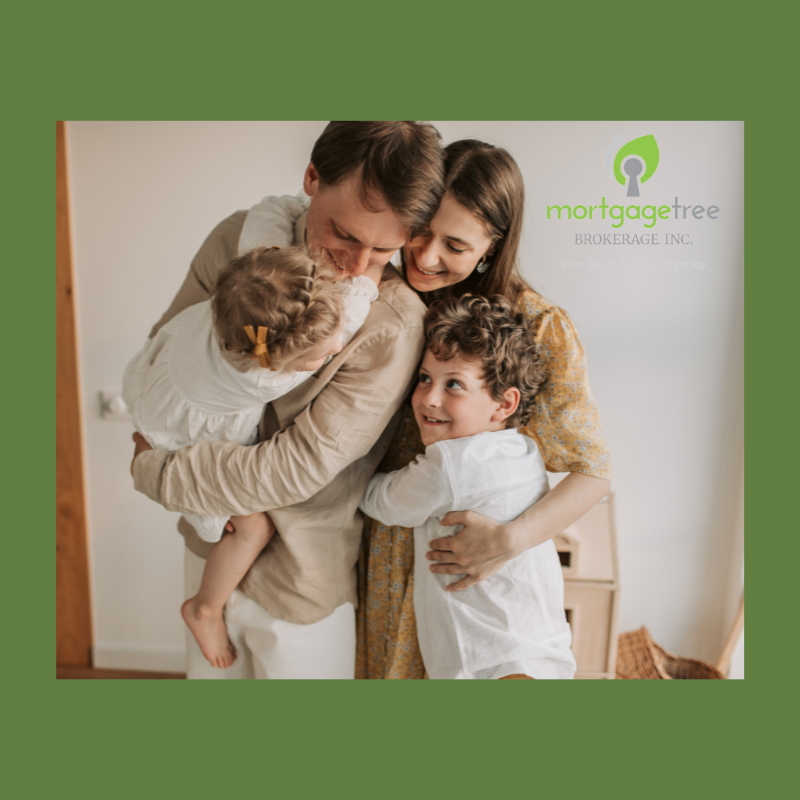 It's fall, and that means the leaves are changing colours, pumpkin spice is back in season, and – for some Canadians – it's time to buy a house. If you're thinking of house hunting, there are a few things you need to know before about the changes that are coming in Canada.
Unsure if now is the time to buy a home? Get all your questions answered by talking to one of Mortgage Trees qualified brokers.
Contact Mortgage Tree Today! https://mortgagetree.ca/contact-mortgage-tree/
Let's Take a look at what homebuyers could be Facing
The Bank of Canada has announced that they will be making another interest rate decision again on September 7th. So, before you sign up for a new mortgage make sure to check in with a mortgage broker first.
Buyers who haven't checked in with a professional to know exactly what's possible for their financial situation could be surprised to find the home they thought was in their budget isn't.
What Will Happen if Interest Rates rise?
The one thing that is looming over the housing market now is the amount at which the bank of Canada will increase the interest rates. As we have mentioned in a previous blog post, the central bank sets the policy rate, and this is how all lenders determine their prime lending rates. Read our article about how interest rates are determined here:  https://mortgagetree.ca/rates-and-government/variable-vs-fixed-rate-mortgages-mortgage-tree/
 Contact a Mortgage Tree Broker
Before you start attending open houses and falling in love with properties that could end up being out of your price range, sit down with a mortgage broker and get the right information about your financial situation. Then it is always good advice to get pre-approved for a mortgage.
The pre-approval will give you a much better idea of how much house you can afford – and help keep you from getting your heart set on a property that's beyond your budget.
Once you know how much you can afford to spend on a home, the next step is finding the right mortgage for you. There are many different types of mortgages available in Canada, such as a fixed rate mortgage or a variable rate mortgage each having its own set of pros and cons.
A Mortgage Tree broker can help you understand the different options and find the one that's best for your situation.
Finally, remember that a mortgage is a big financial commitment. Make sure you're comfortable with the monthly payments before you sign on the dotted line.
Thank you for taking the time to visit our website and read our blog. We hope we have been able to answer a few questions.
Please contact us anytime we are here to help you!
Sincerely
The Mortgage Tree Team – "Your Key to Home Ownership"
https://mortgagetree.ca/contact-mortgage-tree/mortgage-team/