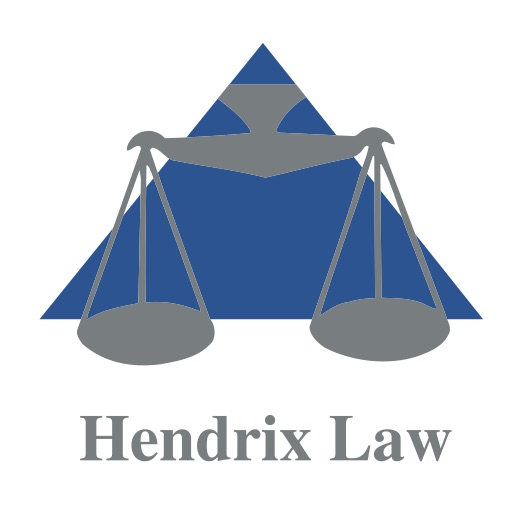 Hendrix Law our legal partner at Mortgage Tree has provide this article on a recent Court of Appeal related to liability of transferees.
In a unanimous decision this morning, a three-member panel of the Alberta Court of Appeal dismissed the appeal of a borrower who had disputed his liability for a deficiency judgment on a high-ratio mortgage that he had assumed.
 The decision, CIBC Mortgages Inc. v. Abdallah, confirms that lenders on high-ratio mortgages may obtain deficiency judgments against parties who have assumed those mortgages from the original borrower. 
 Justice Wakeling gave the decision on behalf of the appeal panel after reviewing written argument from counsel for both the Bank and the Defendant, and hearing argument from counsel for the Defendant.  The panel reached its decision without calling on counsel for the Bank for any oral argument.  Justice Wakeling noted that the both Master Mason and Justice Romaine in their previous decisions had been "sympathetic" to the position of the defendant, but ultimately found him liable to the bank, and the Court of Appeal agreed.
 The case concerned a defendant who had purchased a condominium property and assumed the vendor's CMHC-insured high-ratio mortgage.  He did so without the knowledge, consent or approval of the bank.  The defendant argued in the courts below and in the appeal that he should not be liable for any deficiency as he was unaware that the mortgage was a high-ratio, the vendor did not inform him, and the mortgage itself did not indicate on its face that it was a high ratio or insured mortgage.   The Court of Appeal dismissed those arguments for three reasons: the Land Titles Act clearly sets out that a transferee assumes liability on an encumbrance unless there an express negation of that liability; there is no duty of a vendor to inform a purchaser that a mortgage is high-ratio has been found at law; and there was no legal requirement that a mortgage document itself express that the mortgage is high-ratio.
 Hendrix Law represented CIBC Mortgages Inc. on this appeal of significance to all mortgage lenders, particular those offering high-ratio insured mortgages.
Denise M. Hendrix
Hendrix Law
#500, 707 – 7th Avenue S.W.
Calgary, Alberta, T2P 3H6
Toll Free: 1-855-580-9400
Phone: (403) 269-9400 Ext. 231
Fax: (403) 266-2447