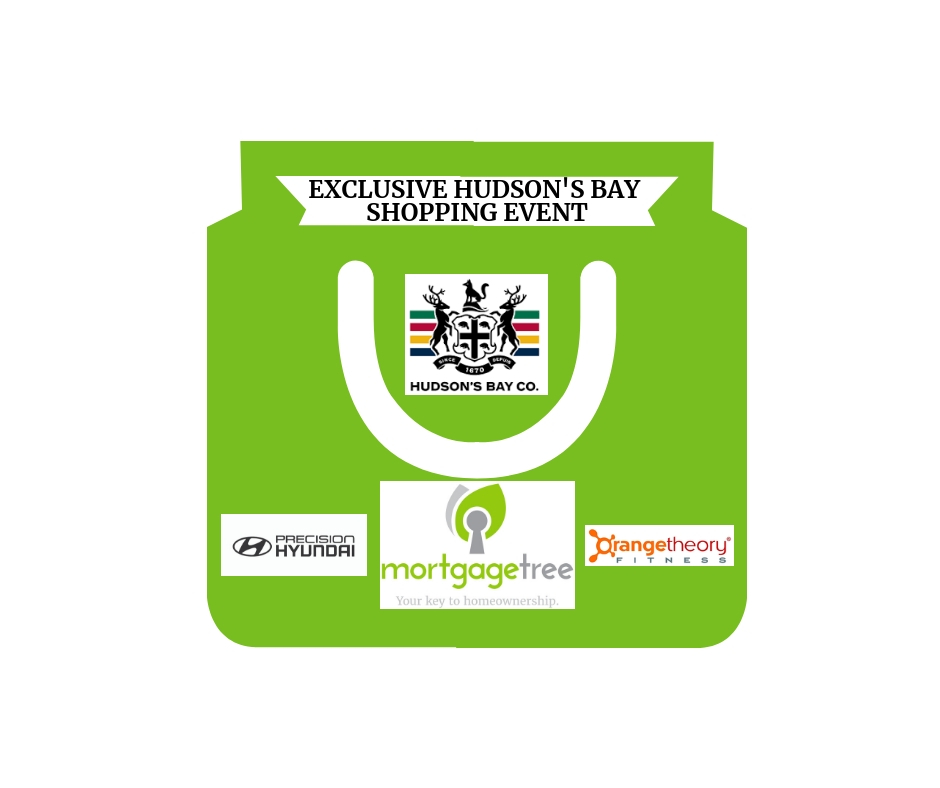 JOIN US FOR OUR FRIENDS AND FAMILY EVENT!
Annually we host an exclusive shopping experience for our clients and their friends. The savings are all the Black Friday deals with additional sale items being marked down. Watch for our colouring contest for the event and win some cool prizes.
EVENT DETAILS
Date: Sunday Nov 25th
Time: 7:30am-11:00am
Location: Chinook Mall – Hudson Bay – West Parking Lot Entrance
Address: – 6455 Macleod Trail, Calgary – MAP
THIS YEAR WE HAVE SOME PRETTY COOL THINGS GOING ON WITH OUR PARTNERS HBC, ORANGE THEORY FITNESS, PRECISION HYUNDAI AND COTTAGE CLUB.
SO RSVP AND BRING YOUR FRIENDS, NO LIMIT!
No line ups just savings!
Black Friday deals and more!
Spend $100 at the event and receive a $20 HBC gift card
Free Wrapping for your gifts
Free – Hot Chocolate and Coffee Bar
Colouring Contest
Orange Theory Fitness – 50M Row  competition and Spin the Wheel for a chance to win a Free  Membership
Precision Hyundai  – Win a weekend in Banff – Free Draw to all that attend
Cottage Club – Ghost Lake – Free draw to enter and win a $300 Hudson Bay gift card.