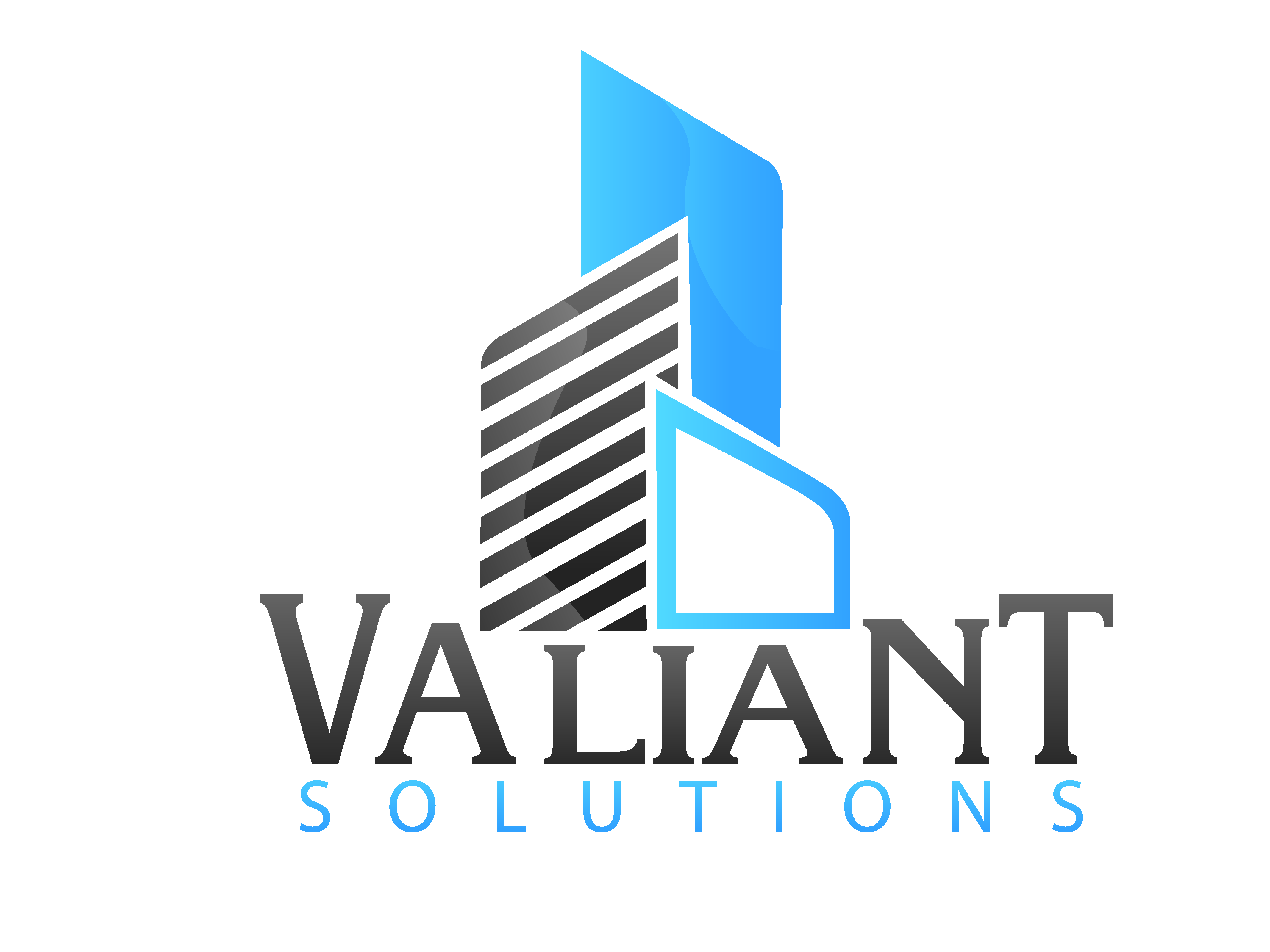 Valiant Solutions is a proud partner of Mortgage Tree.   Through our Mortgage Tree  Rewards Program, Valiant Solutions is offering 20% off their services.
Services offered are:
Residential
Cleaning Windows
Gutters
Pressure Washing
Commercial
low-rise commercial and office properties
Valiant is the answer to your commercial & residential window cleaning needs. We clean windows year-round and provide quality service to our clients. Our customer base includes large commercial window cleaning such as retail stores, storefronts, strip malls, banks, government buildings and auto dealerships. Valiant Solutions prides itself on exceptional delivery of service that ensures the excellence of our work and guarantees customer satisfaction. We will not leave a job until you are satisfied with our service. We are locally owned, operated, and understand the Alberta market, providing you with quality service that is suited to our constantly changing Calgary environment. Valiant employees are proud to offer you quality service that they would be happy to display on their own homes. The Valiant team is fully prepared with $2 million liability insurance, WCB and a complete range of professional window cleaning equipment. Valiant Solutions are ready to make your windows spotless.
visit Valiant Solutions Window Cleaning online
20% Off

Commercial & Residential Services
Contact Valiant Solutions Window Cleaning
We're always adding new Rewards Members to better serve You!