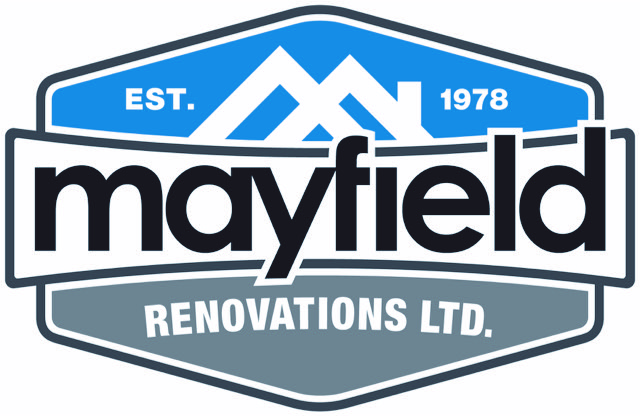 Thank you for considering Mayfield Renovations Ltd. for quoting on your upcoming project. We appreciate you and recognize that great renovations are a collaborative experience between all involved! By our definition, your project is successful if you actually don't think about us again. This goal is met by fully understanding your individual needs and dreams for how you want to live in your beautiful home; great renovations create new spaces that perfectly reflect you!
The process of revitalizing your home really can be incredibly enjoyable. By guiding you through specific steps, your home is transformed into a blissful space that you look forward to enjoying each day. And of course we know that you will think about us again, but only when it is appropriate, like when someone asks, "Who did your amazing renovation?!"
Changing homes to reflect your unique personality!
Mortgage Tree Rewards Member Benefits:
Show your Mortgage Tree Rewards Card to receive one of the following:
Ensuite Renovation (*Complimentary In-Floor Heating (Electric) with Programmable Thermostat)
Kitchen and Main Floor Renovation (*Complimentary In-Home Design Consultations)
Additions (*Complimentary Structural Design Consultations)
*On qualifying home renovation projects. Please contact us for your complimentary in-home renovation consultation and estimate for more details. We look forward to meeting you!
visit Mayfield Renovations Ltd online
Contact Mayfield Renovations Ltd
Calgary
403-807-3475
info@mayfieldrenovations.com
We're always adding new Rewards Members to better serve You!