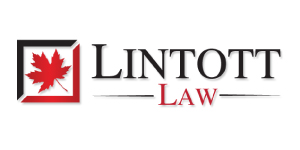 Lintott Law strives to meet the needs of all of its various clients either directly or with the help of our support network of associated counsel. Below are the services we offer but should you need assistance in any other area of law or a related service (i.e. realtors or mortgage brokers) our network of connections allows us to point you in the right direction.
Contact Lintott Law
129 17 Ave NE
Calgary
403.230.3343
http://www.lintottlaw.com/ContactUs.php
We're always adding new Rewards Members to better serve You!