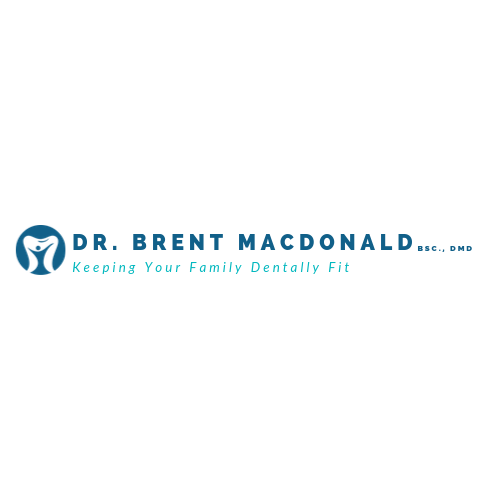 Dr. Brent MacDonald and his team believe dentistry is more than just regular check-ups and dental cleanings. We will help you prevent illnesses, identify potential risks and problems, and teach you to take care of your own oral health. We want to help you stay dentally fit for life.
​When you visit our office, your comfort is our top priority. Our entire team is dedicated to providing you with the personalized, gentle care that you deserve.
Our modern office with 3D (CBCT) dental imaging, digital radiation x-rays, and stringent instrument sterilization is a testament to our commitment to your comfort and dental well being.
visit Dentist – Dr. Brent MacDonald online
10% Off

All Your Dental Needs
Contact Dentist – Dr. Brent MacDonald
​#570, 433 Marlborough Way NE
Calgary
403.273.6959
We're always adding new Rewards Members to better serve You!